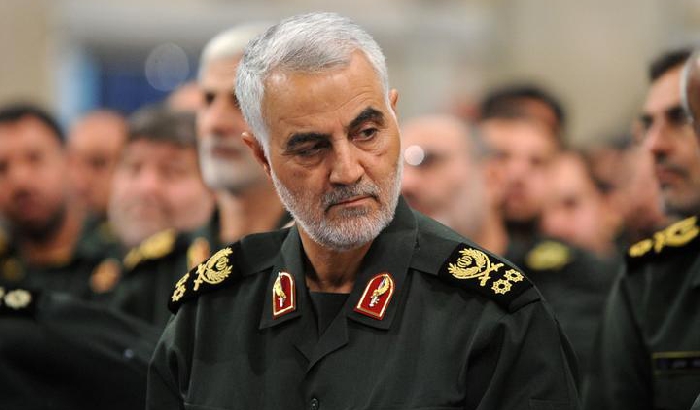 Iran's most powerful military commander, General Qasem Soleimani, has been killed by a US air strike in Iraq.
The 62-year old was the head of Iranian military operations in the Middle East, as the leader of Iran's Quds Force.
He was killed at Baghdad airport, along with other Iran-backed militia figures, early on Friday in a strike ordered by US President Donald Trump.
In response to the killing, Iran's Supreme Leader Ayatollah Ali Khamenei said "severe revenge awaits the criminals" behind the attack, and announced three days of national mourning.
The United States justified the strikes however, with a statement from the Pentagon stating Soleimani had been "developing plans to attack American diplomats and service members in Iraq and throughout the region".
They went on to state that the strike that killed General Soleimani was intended to further serve a deterrent to any further attack plans developed by Iran.