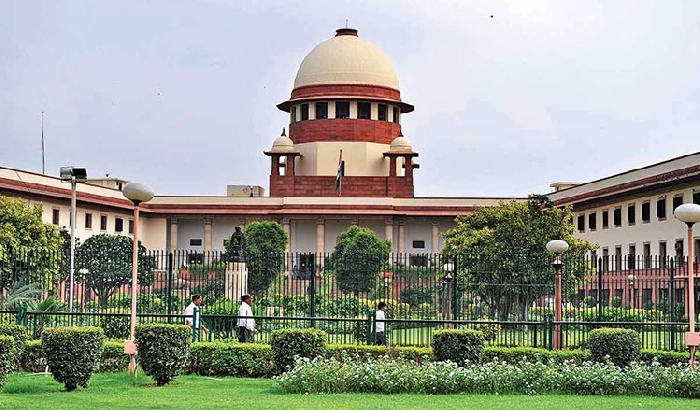 India's supreme court has rejected the appeals of two of the four people sentenced to death over the 2012 rape and murder of a student in Delhi.
Akshay Thakur, Vinay Sharma, Pawan Gupta and Mukesh Singh were sentenced to death by a fast-track court in 2013 after luring a woman and her male friend onto a bus in 2012 before beating them with a metal bar and violating the woman, causing fatal internal injuries.
Earlier this month a date was set for the hanging to take place, with each of the four perpetrators set to be executed on Wednesday, January 22.
In the lead up to the execution, Thakur and Gupta each submitted curative petitions against their sentence, which were denied by the Indian Supreme Court on Tuesday.
Despite the men's pleas, authorities at Tihar jail, where the men are imprisoned, remain set to hang the four convicts as instructed at 7am on January 22.