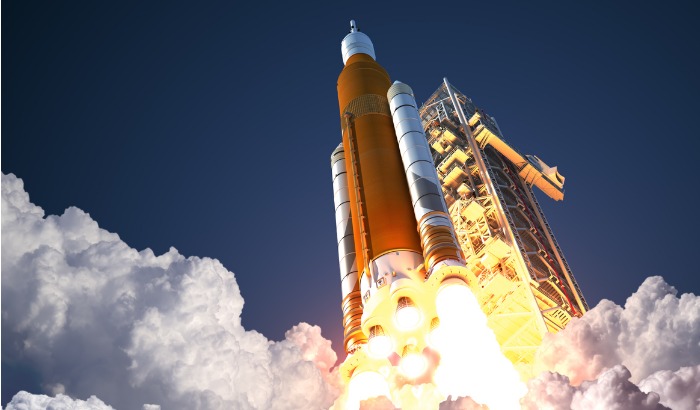 Indian Space Research Organisation officials have confirmed that the country's second lunar module has begun orbiting the moon, just a month after its launch.
Chandrayaan-2 was launched from the Sriharikota space station on July 22nd, one week after the scheduled launch due to initial technical difficulties.
The module is made up of three separate components, an orbiter, a lander and a rover.
India hopes the mission, which will cost £116m, will be the first to land on the Moon's south pole, with the Vikram Lander expected to 'soft land' on the moon early next month
Once landed, the Pragyan Rover will explore the lunar surface, searching for water and minerals, with it being estimated that the moon's south pole holds 100 million tons of water.
The module is due to complete its 239,000-mile journey by September 7th