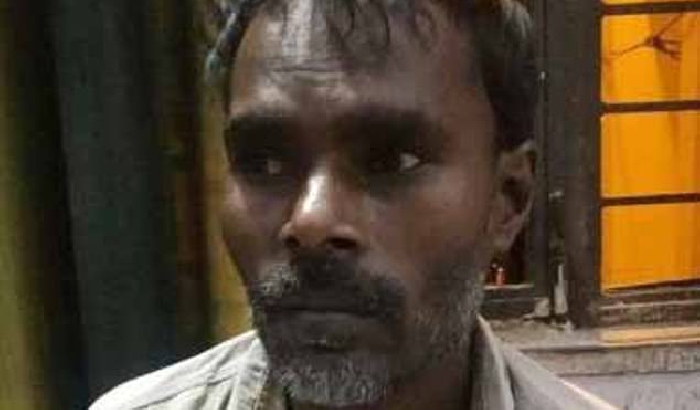 An Indian man who arranged a fake birthday party for his one-year-old daughter, then held more than 20 children hostage, has been shot dead by police.
According to reports, the man was identified as Subhash Batham, who was out of prison on bail, having previously been accused of murder.
The incident occurred when Batham invited children from his village in Uttar Pradesh to a birthday party for his daughter before taking everyone in the building hostage.
He then engaged police in a 10 hours standoff, as authorities attempted to negotiate with him.
After all methods of negotiation had been exhausted, the hostage-taker was killed in a shootout after police entered the building.
All of the children, aged between six months and 15-years-old, were rescued.
Following the incident, Batham's wife, was attacked as she reportedly attempted to flee. She was taken to hospital for treatment, but later died as a result of her injuries.
It is not known whether or not she was involved in the hostage-taking.