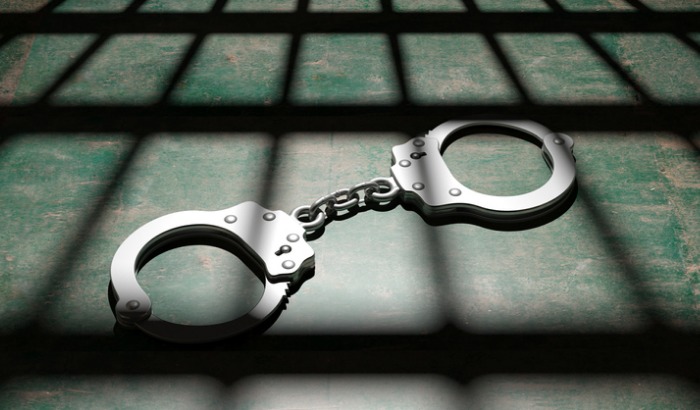 An Indian man has been arrested on suspicion of murder after he confessed to killing his girlfriend on live TV.
Maninder Singh, 27, went to the News18 office in the northern city of Chandigarh and told a cameraman he wanted to "confess".
Staff then took him into the studio and broadcast his confession, whereby he explained he had killed his girlfriend, before later being arrested at the studio after staff called the police.
Singh told the presenter of the show that he killed his girlfriend, Sarbjit Kaur, because "marriage talks" with her family had broken down.
He explained that Kaur's family had objected to the couple marrying as he belonged to a different caste.
He explained that the reason he had decided to confess was because the police had been harassing his family following the discovery of Miss Kaur's body.
Miss Kaur was found dead on 30 December last year in a hotel that the couple had checked into.