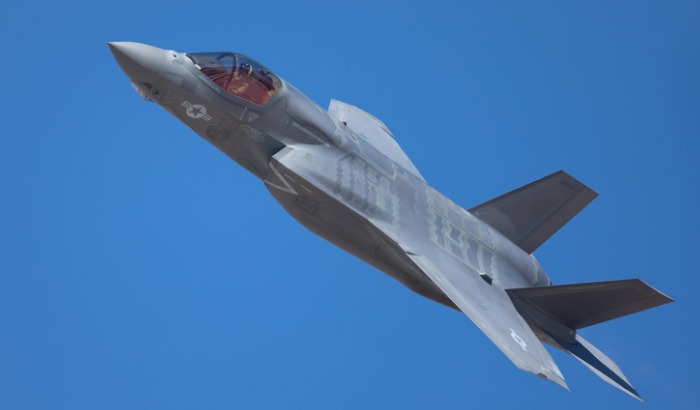 The Indian Air Force is set to receive its first Rafale fighter jet next month.
Air Force Chief BS Dhanoa and Defence Minister Rajnath Singh will be in France on September 20 to receive the first Rafale jet manufactured for the Indian Air Force.
Speaking on the acquisition of the jet, New Delhi Indian Air Force sources said: "In presence of the IAF Chief, Defence Minister Rajnath Singh will accept the aircraft in presence of various defence and civilian bureaucrats [in France]."
A significant amount of French government staff are expected to be in attendance at the ceremony, which will see India receive their first Rafale jet since a €7.8 billion euro deal was agreed for 36 jets with the French government and Dassault Aviation in September 2016.
The Indian Air Force will train 24 pilots in three groups for flying the Indian Rafales, with the planes due to arrive in India by May 2020.