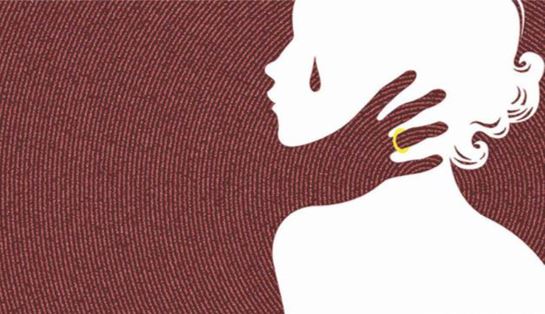 The number of rape victims in Bangladesh has doubled in 2019, with more than 1,400 women reporting having been raped throughout the past year.
A total of 1,413 females were reported as being raped in 2019, with 76 having been murdered afterwards, while 10 others reportedly committed suicide
Comparatively, the reported number of the rape victims was 732 in 2018, and 818 in 2017.
The figures, outlined in a report by rights body Ain o Salish Kendra, also indicated that 258 women were sexually assaulted, 487 children were killed, and 65 people were killed in mob beating incidents throughout 2019.