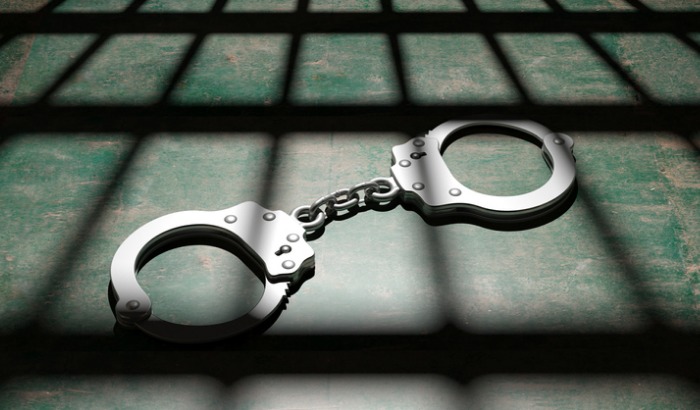 Police in Bangladesh have made three arrests following the rape of a 15-year-old girl in Laxmipur.
The incident occurred on Monday evening, with reports indicating the perpetrators were the girl's boyfriend and four other youths from the local area.
Regarding the incident, police revealed that a girl was rescued on Tuesday morning from a house in Bhadurgram area in Ramganj upazila and was sent to Laxmipur General Hospital.
It is understood she is currently in hospital in a 'critical condition'.
Following the incident, three of the five alleged rapists were arrested and identified as three males from the Bhadurgram village, aged between 19 and 22-years-old.
An investigation has been launched in order to catch the remaining two accused, with one attacker having already been identified by police.