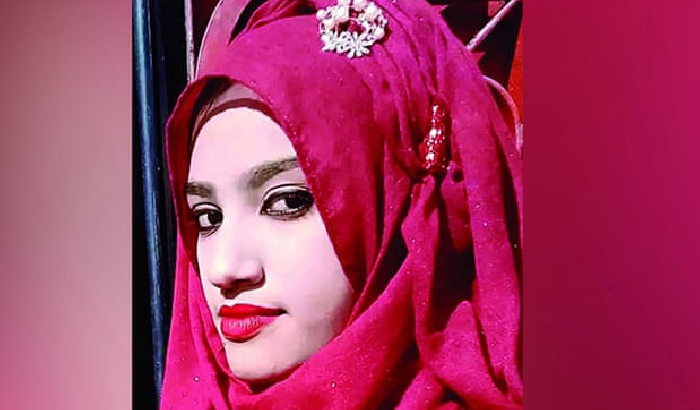 A Bangladesh court has sentenced 16 people to death for the murder of a student set on fire after accusing her teacher of sexual harassment.
19-year-old Nusrat Jahan Rafi, died in April after being lured to the roof of her school, doused in kerosene and set on fire by her attackers. She managed to escape and issue a statement on the attack, but died four days later.
Those convicted of murder included the headteacher she had accused of harassment, two teachers, 11 students — two of them female — and two politicians of the ruling political party Awami League, Ruhul Amin and Maksud Alam.
Police said the headteacher ordered the murder from prison, where he was being held after his arrest following Ms Rafi's complaint.
The trial has been one of the quickest of its kind in the nation's history, with Prosecutor Hafez Ahmed stating the swift verdict set a precedent "that nobody will get away with murder in Bangladesh".