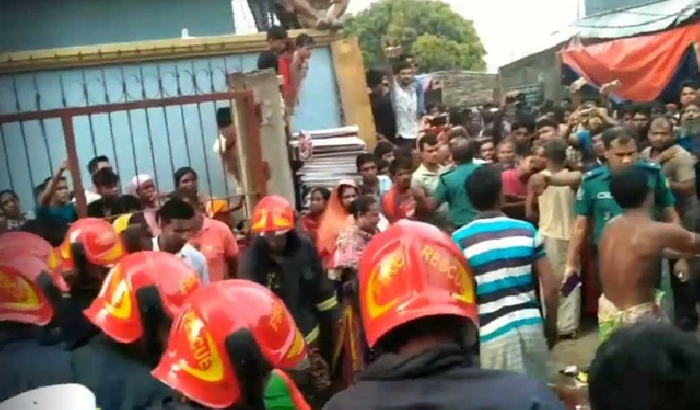 At least seven children have died, and 21 people injured following a gas cylinder explosion in the Rupnagar Residential Area of Dhaka on Wednesday afternoon.
It has been confirmed that the seven confirmed victims of the blast were aged between seven and 14-years-old.
The incident occurred after a gas cylinder exploded when a vendor was inflating balloons on a public road, leaving at least seven people dead, and several others critically injured.
Speaking on the incident, an eyewitness said: "When I reached the spot, I found four minors lying on the ground motionless with severe wounds."
Following the blast, officials have confirmed those left wounded by the blast were taken to Dhaka Medical College Hospital to receive treatment for their injures.