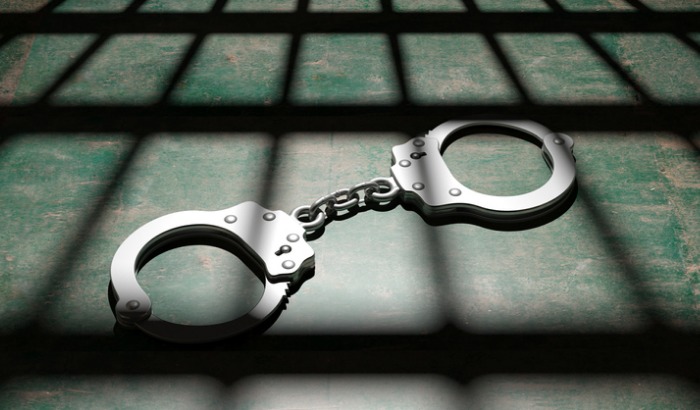 The woman who accused former Indian federal minister Swami Chinmayanand of sexual abuse has been arrested regarding allegations of extortion.
Mr Chinmayanand was arrested last week and charged with "misusing authority" for sex, as well as stalking, wrongful confinement and criminal intimidation.
He denied all charges.
Now the woman who alleged her sexually abused her, claiming her blackmailed her for sex using a video of her bathing, has had registered a case of extortion against the woman and her friends by local police.
She appeared in court on Wednesday and was jailed for 14 days after her bail application was refused, with her and her family denying all charges against her.
Speaking at court, Mr Chinmayanand's lawyer claims the 73-year-old received a text threatening to release obscene videos of him if they didn't receive 50 million rupees.
The sex abuse case against the former federal minister still stands, which will carry a 10-year prison sentence if he is found guilty.