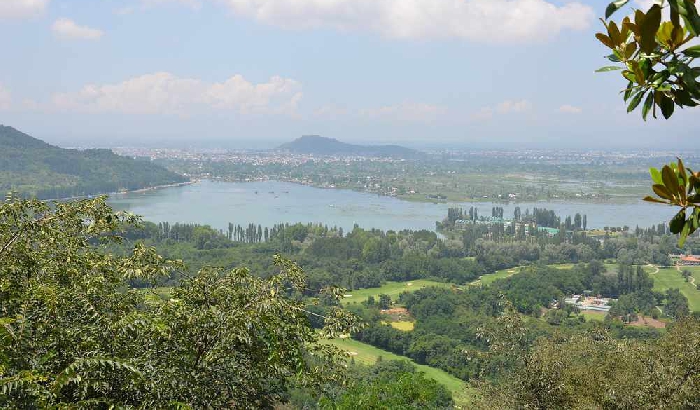 10 people have been left injured following a grenade attack in Kashmir on Saturday, with a traffic policeman and a journalist among those hurt in the blast.
Tensions have been high in the Himalayan region of Kashmir since India's revocation of Article 370 on 5 August this year.
As a result, media and telecoms blackouts were imposed on the region, with curfew-like restrictions enforced in some areas.
Gradually the imposed sanctions are being relaxed, although mobile and internet communications in the Kashmir valley continue to be largely restricted.
The attack, which took place over the weekend outside government buildings in Anantnag, has resulted in Kashmiri police erecting a cordon, with officials confirming via Twitter that searches are ongoing following the attack.
The attack outside the government offices is the first of its kind to have taken place outside the building since the region was stripped of special status in August this year.