Born On This Day - January
January
1st -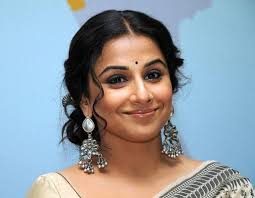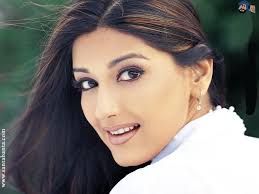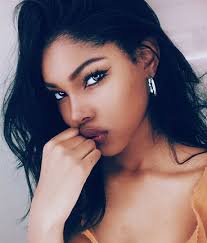 Vidya Balan (actress), Sonali Bendre (actress), Diamond White (R&B Singer)
2nd -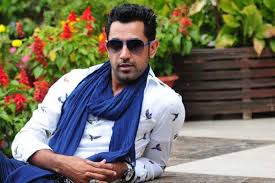 Gippy Grewal (Singer),
3rd -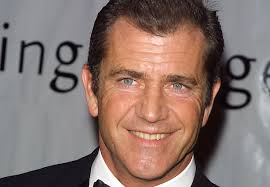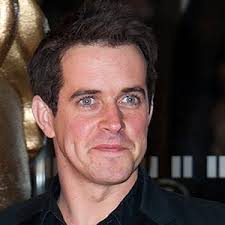 Mel Gibson (Actor), Dominic Wood (Magician),
4th -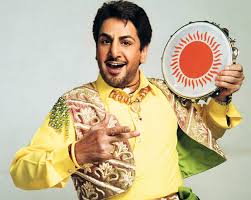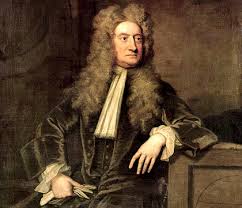 Gurdas Maan (Singer), Sir Isaac Newton (Scientist),
5th -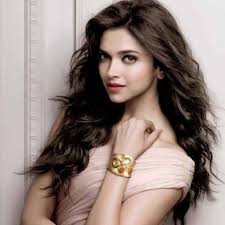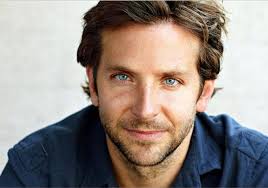 Deepika Padukone (Actress), Bradley Cooper (Actor),
6th -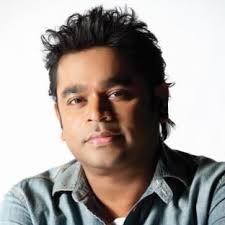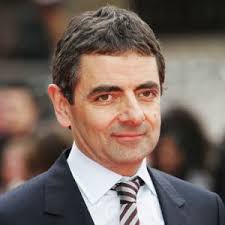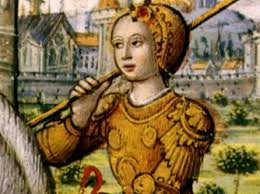 A. R. Rehman (Composer), Rowan Atkinson (Actor), Joan of Arc (War Hero),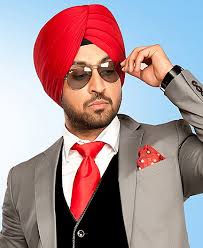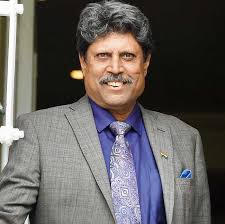 Diljit Dosanjh (Actor / Singer), Kapil Dev (Cricket Player)
7th -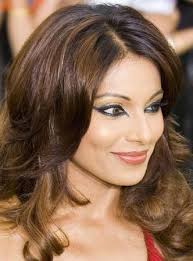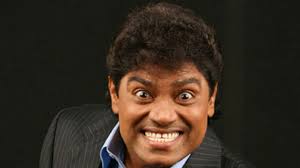 Bipasha Basu (Actress), Johnny Lever (Comedian)
8th -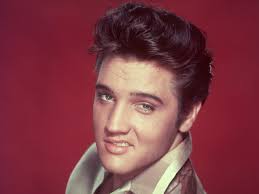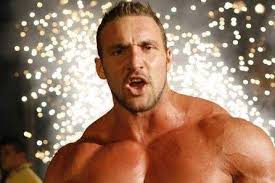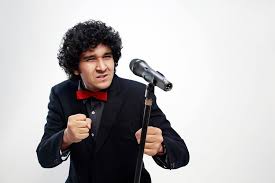 Elvis Presley (Singer), Chris Masters (Wrestler), Sahil Shah (Comedian),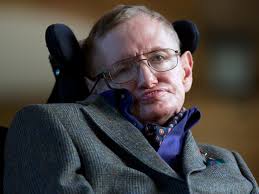 Stephen Hawking (Scientist)
9th -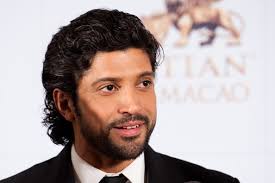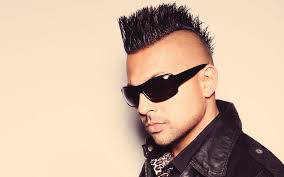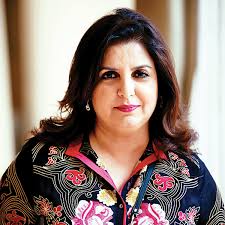 Farhan Akhtar (Actor / Director),Sean Paul (Rapper), Farah Khan (Director)
10th -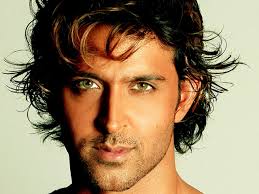 Hrithik Roshan (Actor),
11th -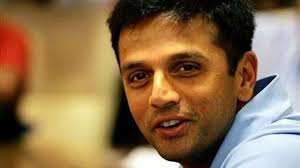 Rahul Dravid (Cricket Player)
12th -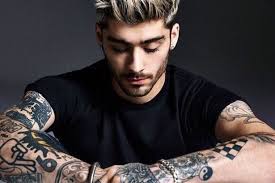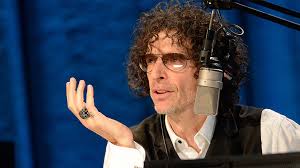 Zayn Malik (Singer), Howard Stern (Radio Host)
13th -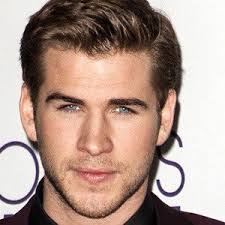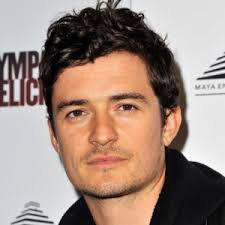 Liam Hemsworth (Actor), Orlando Bloom (Actor),
14th -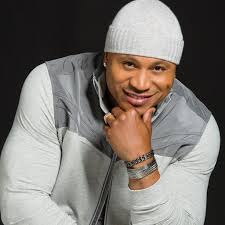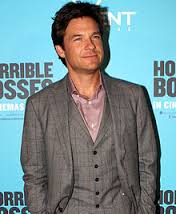 LL Cool J (Rapper), Jason Bateman (Actor)
15th -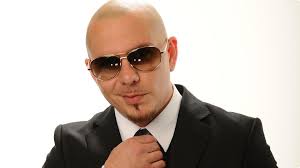 Pitbull (Rapper)
16th -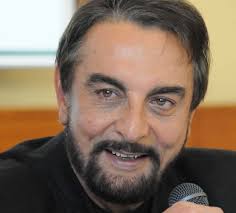 Kabir Bedi (Actor)
17th -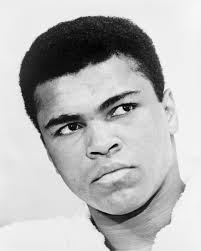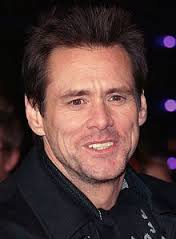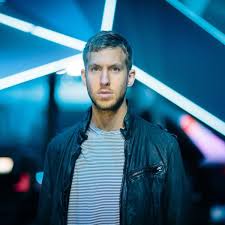 Muhammed Ali (Boxer), Jim Carrey (Actor), Calvin Harris (DJ),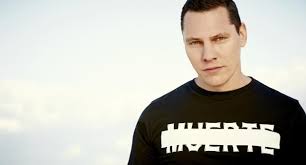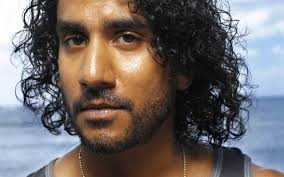 Tiesto (DJ), Naveen Andrews (Actor)
18th -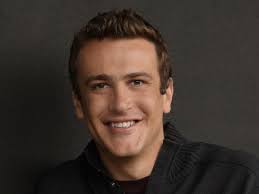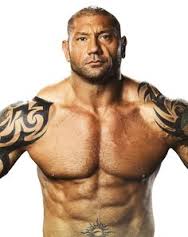 Jason Segal (Actor), Dave Batista (Wrestler)
19th -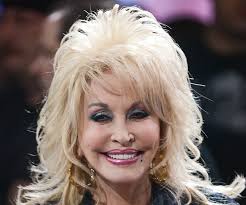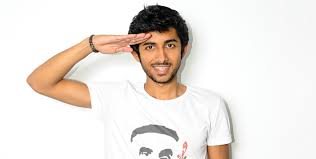 Dolly Parton (Singer), Abdulaziz Al Jasmi (Youtube Star)
20th -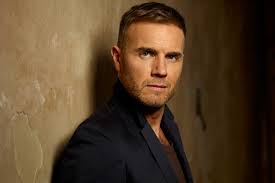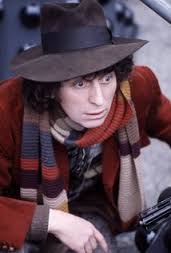 Gary Barlow (Singer), Will Young (Singer), Tom Baker (Actor)
21st -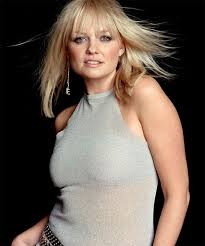 Emma Bunton (Singer), Billy Ocean (Singer)
22nd -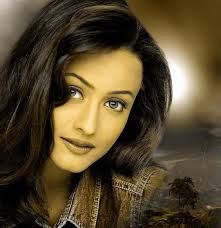 Namrata Shirodkar (Actress),
23rd -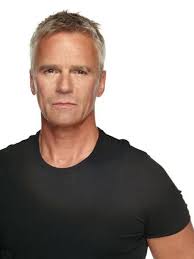 Richard Dean Anderson (Actor),
24th -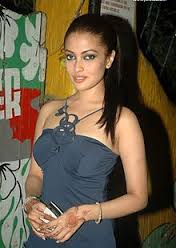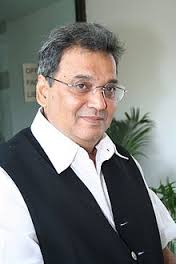 Riya Sen (Actress), Subhash Ghai (Director),
25th -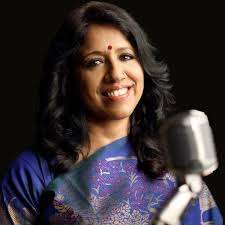 Kavita Krishnamurthy (Singer),
26th -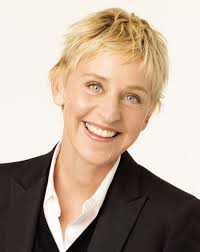 Ellen Degeneres (TV Host)
27th -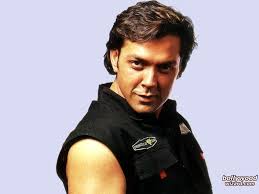 Bobby Deol (Actor / DJ)
28th -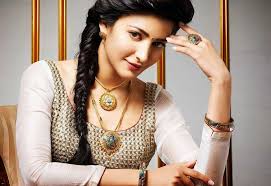 Shruti Hassan (Actress)
29th -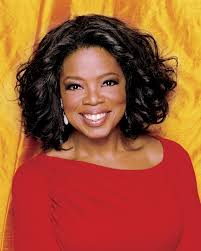 Oprah Winfrey (TV Host),
30th -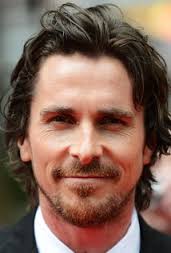 Christian Bale (Actor)
31st -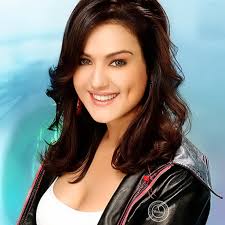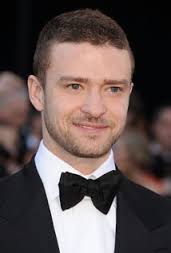 Preity Zinta (Actress), Justin Timberlake (Actor / Singer)
Remix Saturdays

Every Saturday evening we turn to remixes of hit songs to get you in the Saturday night party mood! Every Saturday between 5pm - 8pm

Bhangra Nights

Get over the Weekday blues - Every Tuesday night is party night with the best Bhangra and Urban Asian Beats. The Bhangra Show every Tuesday between 8pm-11pm

The Golden Era

The golden era of Bollywood celebrated in this weekly show full of classics taking you back in time. Every Sunday between 5pm - 7pm

Alim OnAir

Have you a question about the religious, cultural or tradition aspect of Islam? Then join Hazrat Maulana Fazal Dad in the weekly show every Friday between 8-9pm.