Born On This Day - February
February
1st -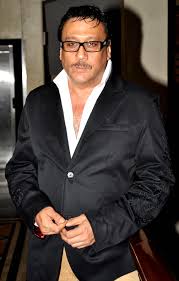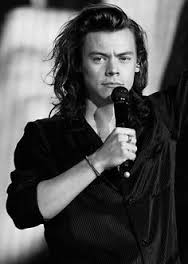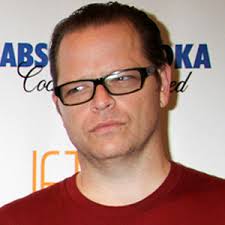 Jackie Shroff (Actor), Harry Styles (Singer), Patrick Wilson (Drummer),
2nd -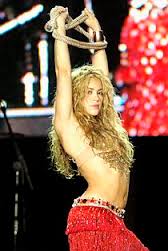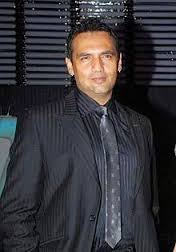 Shakira (Singer), Marc Robinson (Model)
3rd -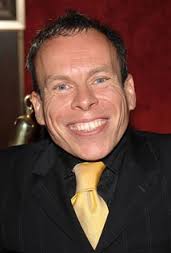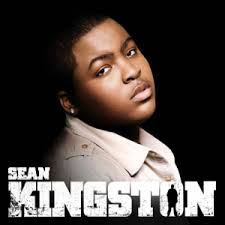 Warwick Davis (Actor), Sean Kingston (Singer)
4th -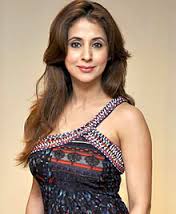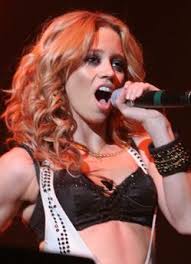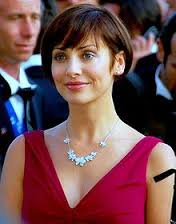 Urmila Matondkar (Actress), Kimberly Wyatt (Singer), Natalie Imbruglia (Singer)
5th -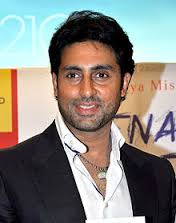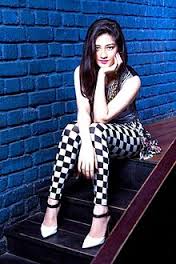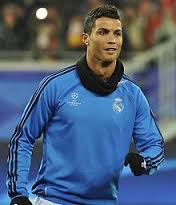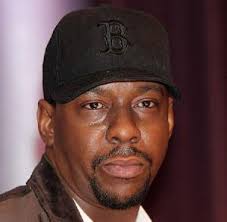 Abhishek Bachan (Actor), Anmol Malik (Singer), Cristiano Ronaldo (Football Player), Bobby Brown (Singer)
6th -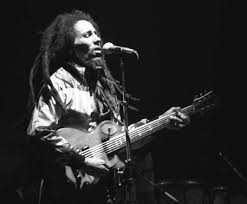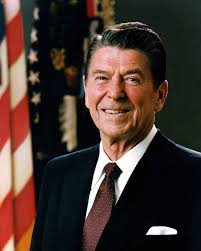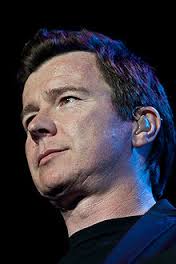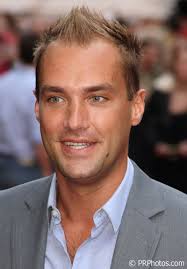 Bob Marley (Singer), Ronald Reagan (President), Rick Astley (Singer), Calum Best (Model)
7th -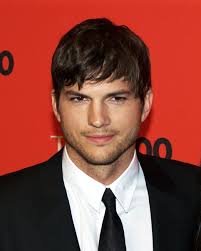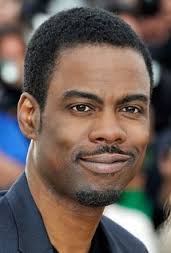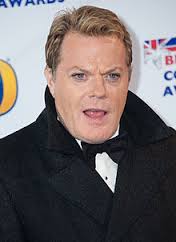 Ashton Kutcher (Actor), Chris Rock (Comedian), Eddie Izzard (Comedian)
8th -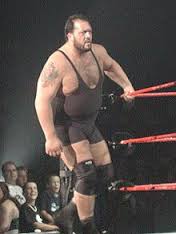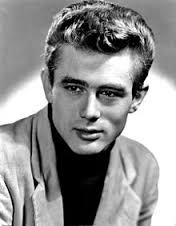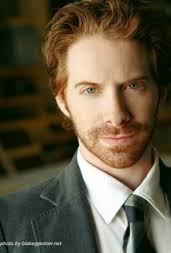 Big Show (Wrestler), James Dean (Actor), Seth Green (Actor),
9th -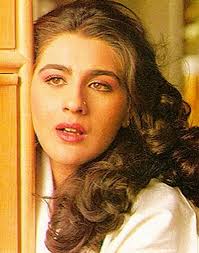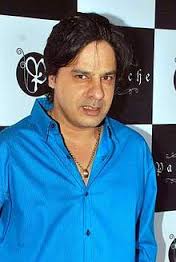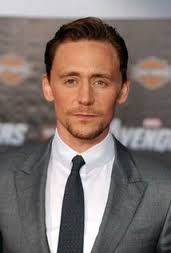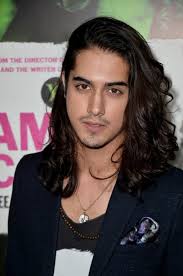 Amrita Singh (Actress), Rahul Roy (Actor), Tom Hiddleston (Actor), Avan Jogia (Actor),
10th -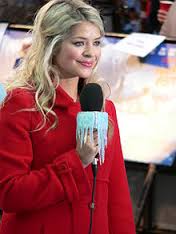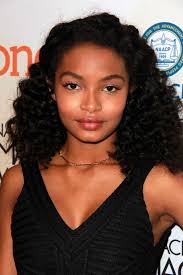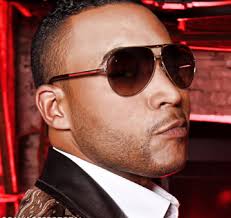 Holly Willoughby (Host), Yara Shahidi (Actress), Don Omar (Rapper)
11th -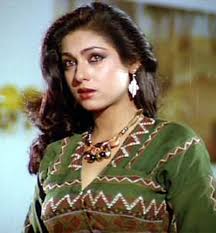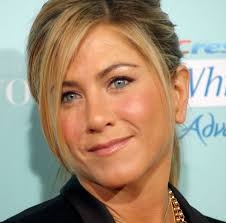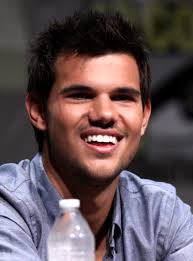 Tina Munim (Actress), Jennifer Aniston (Actress), Taylor Lautner (Actor),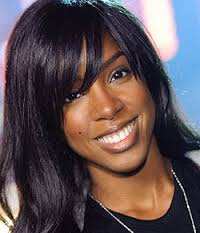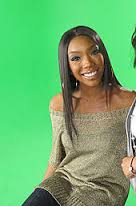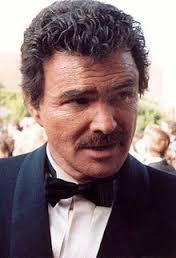 Kelly Rowland (Singer), Brandy (Singer), Burt Reynolds (Actor),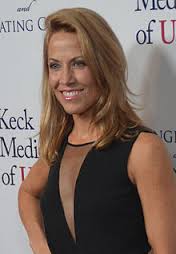 Sheryl Crow (Singer)
12th -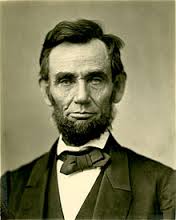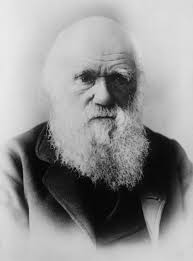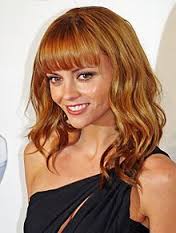 Abraham Lincoln (US President), Charles Darwin (Scientist), Christina Ricci (Actress),
13th -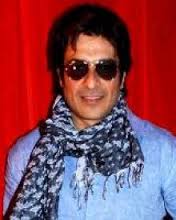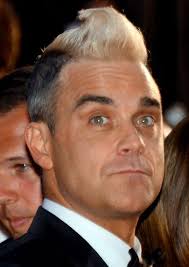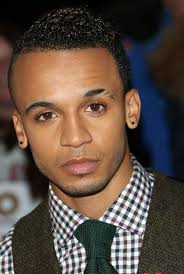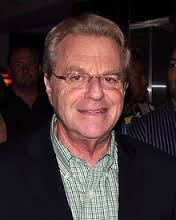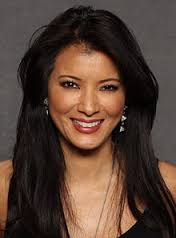 Sharad Kapoor (Actor), Robbie Williams (Singer), Aston Merrygold (Singer), Jerry Springer (Host), Kelly Hu (Actress),
14th -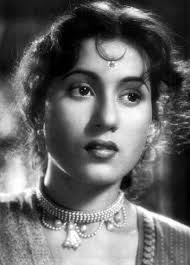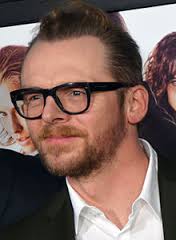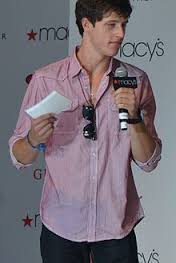 Madhubala (Actress), Simon Pegg (Actor), Shane Harper (Singer),
15th -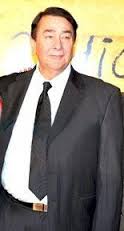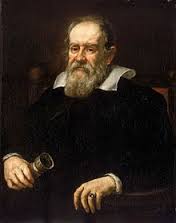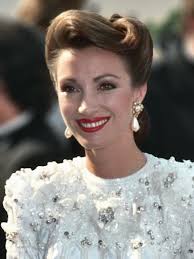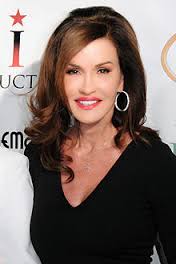 Randhir Kapoor (Actor), Galileo Galilei (Scientist), Jane Seymour (Actress), Janice Dickinson (Model)
16th -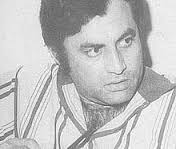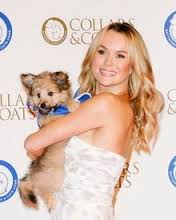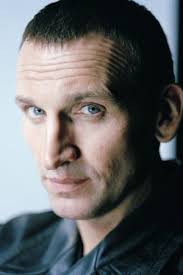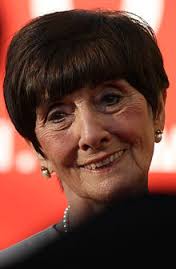 Haidar Ali (Actor), Amanda Holden (Actress), Christopher Eccleston (Actor), June Brown (Actress),
17th -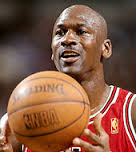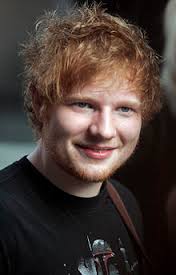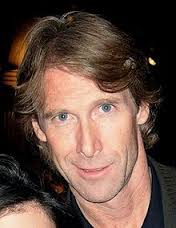 Michael Jordan (Baseball Player), Ed Sheeran (Singer), Michael Bay (Director)
18th -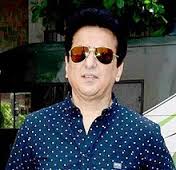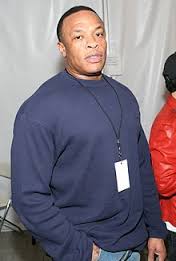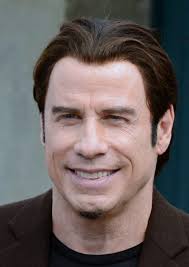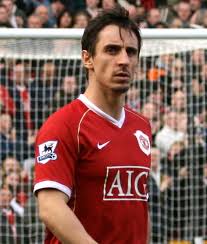 Sajid Nadiawala (Producer), Dr Dre (Rapper), John Travolta (Actor), Matt Dillon (Actor), Gary Neville (Football Player)
19th -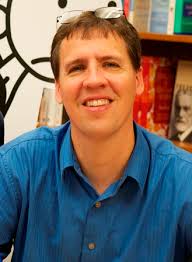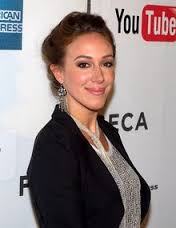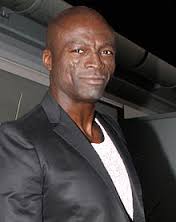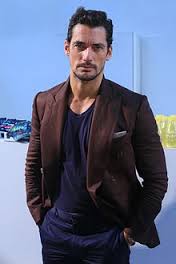 Jeff Kinney (Author), Haylie Duff (Actress), Seal (Singer), David Gandy (Model)
20th -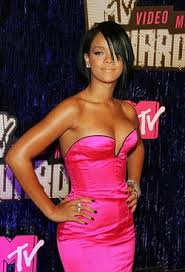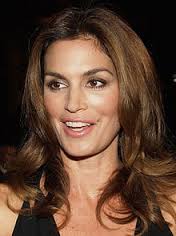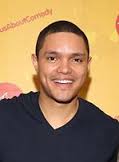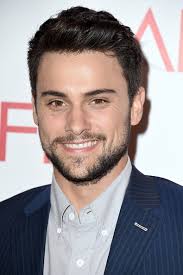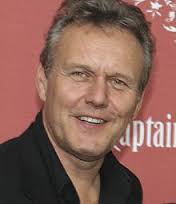 Rihanna (Singer), Cindy Crawford (Model), Trevor Noah (Comedian), Jack Falahee (Actor), Anthony Head (Actor),
21st -
22nd -
23rd -
24th -
25th -
26th -
27th -
28th -
Bhangra Nights

Get over the Weekday blues - Every Tuesday night is party night with the best Bhangra and Urban Asian Beats. The Bhangra Show every Tuesday between 8pm-11pm

The Golden Era

The golden era of Bollywood celebrated in this weekly show full of classics taking you back in time. Every Sunday between 5pm - 7pm

Alim OnAir

Have you a question about the religious, cultural or tradition aspect of Islam? Then join Hazrat Maulana Fazal Dad in the weekly show every Friday between 8-9pm.

Legal Show

Once a fortnight we dedicate a show to discussing legal issues and family / matrimonial law in particular. Alternate Friday mornings between 9am-11pm.