Born On This Day - April
April
1st -

Ayaz Khan (Actor)
2nd -



Ajay Devgan (Actor), Remo Dsouza (Director / Actor), Kapil Sharma (Comedian / Actor)
3rd -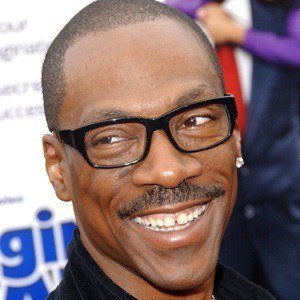 Eddie Murphy (Actor), Prabhu Deva (Actor / Director)
4th -

Lisa Ray (Actress / Model)
5th -
6th -

Sanjay Suri (Actor)
7th -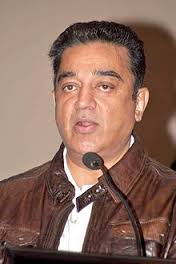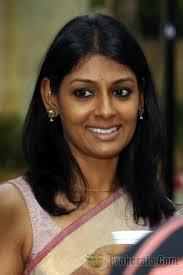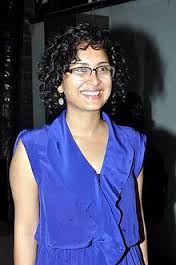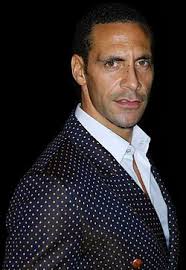 Kamal Haasan (Actor), Nandita Das (Actress), Kiran Rao (Director), Rio Ferdinand (Football Player)
8th -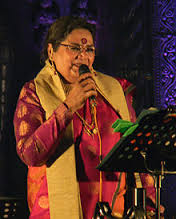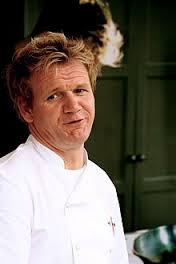 Usha Uthup (Singer), Gordon Ramsay (Chef)
9th -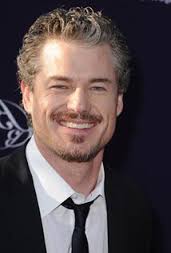 Eric Dane (Actor),
10th -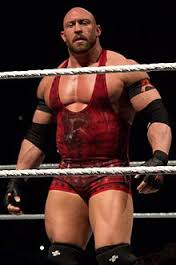 Ryback (Wrestler)
11th -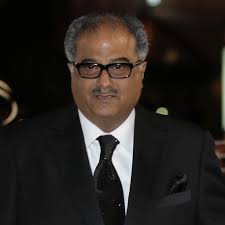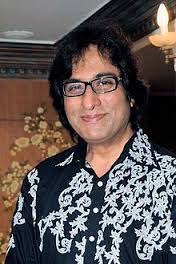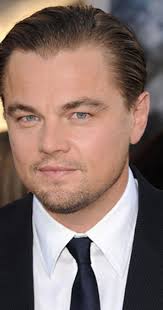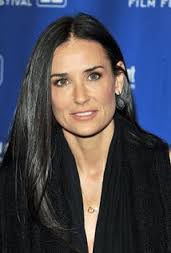 Boney Kapoor (Director), Talat Aziz (Singer), Leonardo DiCaprio (Actor), Demi Moore (Actress)
12th -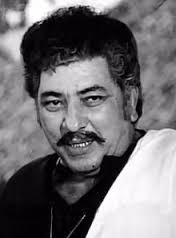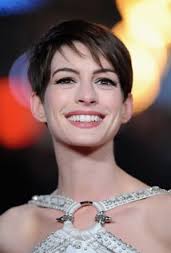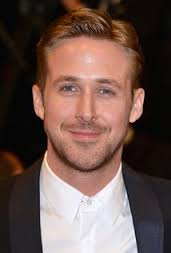 Amjad Khan (Actor), Anne Hathaway (Actress), Ryan Gosling (Actor)
13th -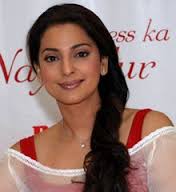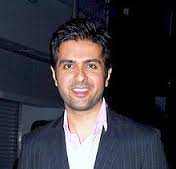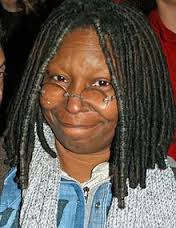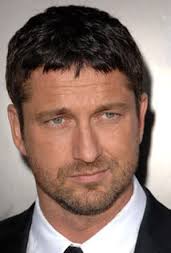 Juhi Chawla (Actress), Harman Baweja (Actor), Whoopi Goldberg (Actress), Gerard Butler (Actor), Fusion (Rapper)
14th -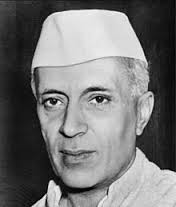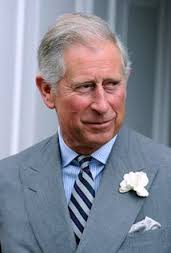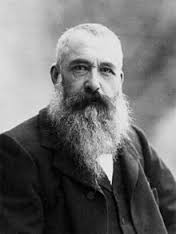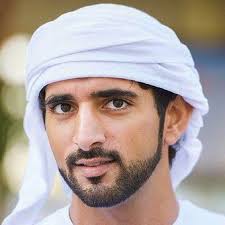 Jawaharlal Nehru (Writer), Prince Charles (Royalty), Claude Monet (Painter), Hamdan Bin Mohammed-al-maktoum (Royalty),
15th -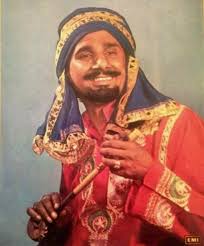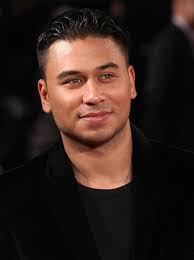 Kuldip Manak (Singer), Ricky Norwood (Actor),
16th -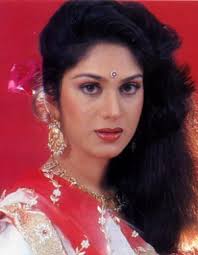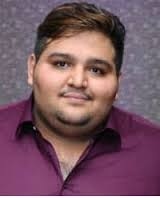 Meenakshi (Actress), Shayaan Kader (Royalty)
17th -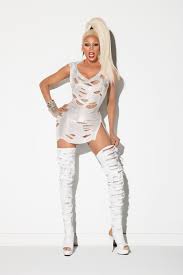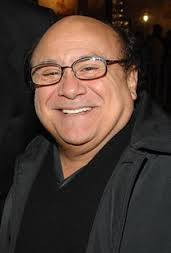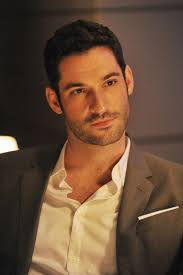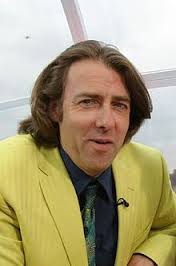 RuPaul (Host), Danny DeVito (Actor), Tom Ellis (Actor), Jonathan Ross (Host)
18th -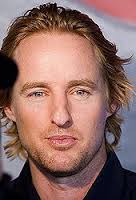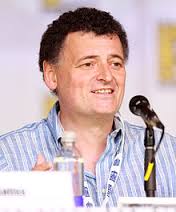 Owen Wilson (Actor), Steven Moffat (Producer)
19th -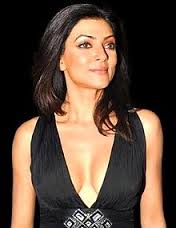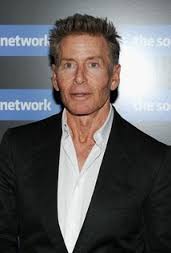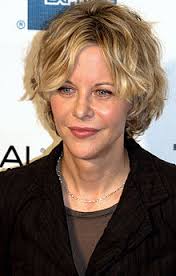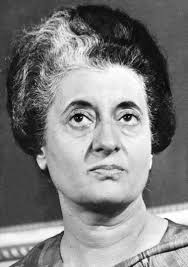 Sushmita Sen (Actress), Calvin Klein (Designer), Meg Ryan (Actress), Indira Gandhi (Politician)
20th -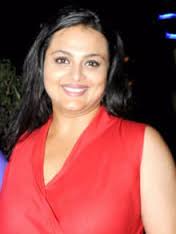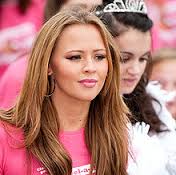 Shilpa Shirodkar (Actress), Kimberley Walsh (Singer),
21st -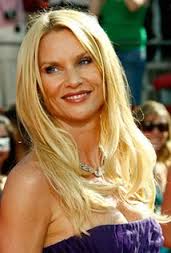 Nicollette Sheridan (Actress),
22nd -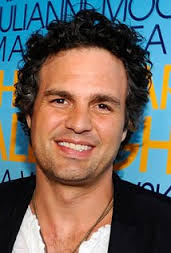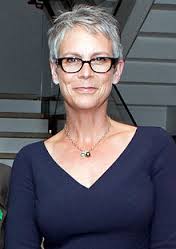 Mark Ruffalo (Actor), Jamie Lee Curtis (Actress)
23rd -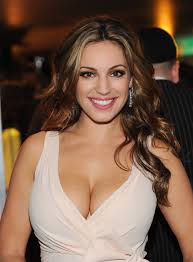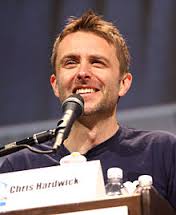 Kelly Brook (Host), Chris Hardwick (Comedian),
24th -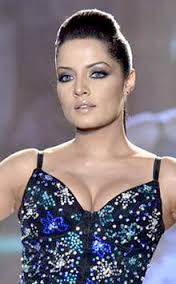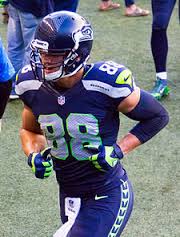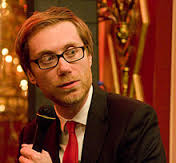 Celina Jaitley (Actress), Jimmy Graham (Football Player), Stephen Merchant (Comedian)
25th -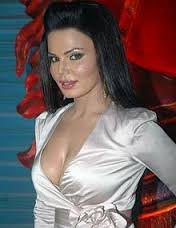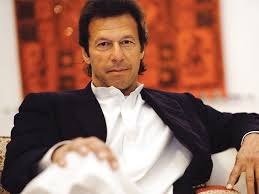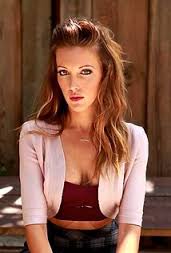 Rakhi Sawant (Actress), Imran Khan (Politician), Katie Cassidy (Actress)
26th -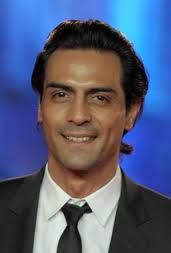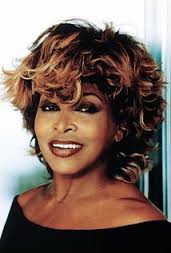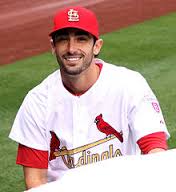 Arjun Rampal (Actor), Tina Turner (Singer), Matt Carpenter (Baseball Player),
27th -
28th -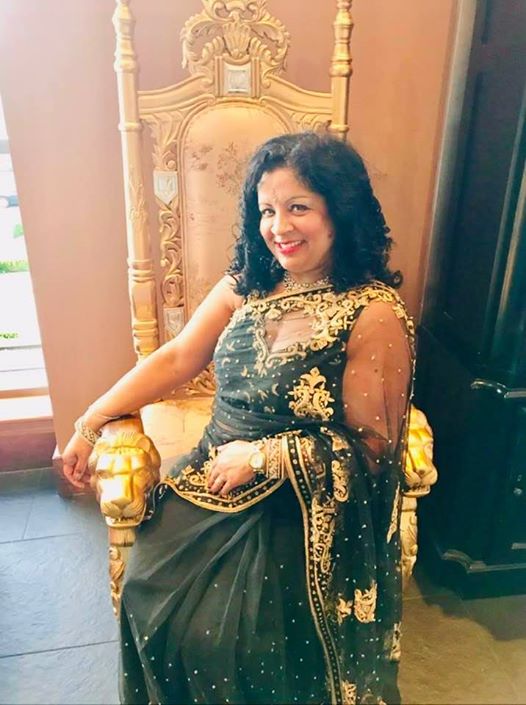 Lily - Happy Birthday! Love Krishen x
29th -
30th -

Keith Sequeira (Actor)
Bhangra Nights

Get over the Weekday blues - Every Tuesday night is party night with the best Bhangra and Urban Asian Beats. The Bhangra Show every Tuesday between 8pm-11pm

The Golden Era

The golden era of Bollywood celebrated in this weekly show full of classics taking you back in time. Every Sunday between 5pm - 7pm

Alim OnAir

Have you a question about the religious, cultural or tradition aspect of Islam? Then join Hazrat Maulana Fazal Dad in the weekly show every Friday between 8-9pm.

Legal Show

Once a fortnight we dedicate a show to discussing legal issues and family / matrimonial law in particular. Alternate Friday mornings between 9am-11pm.