The Park Suite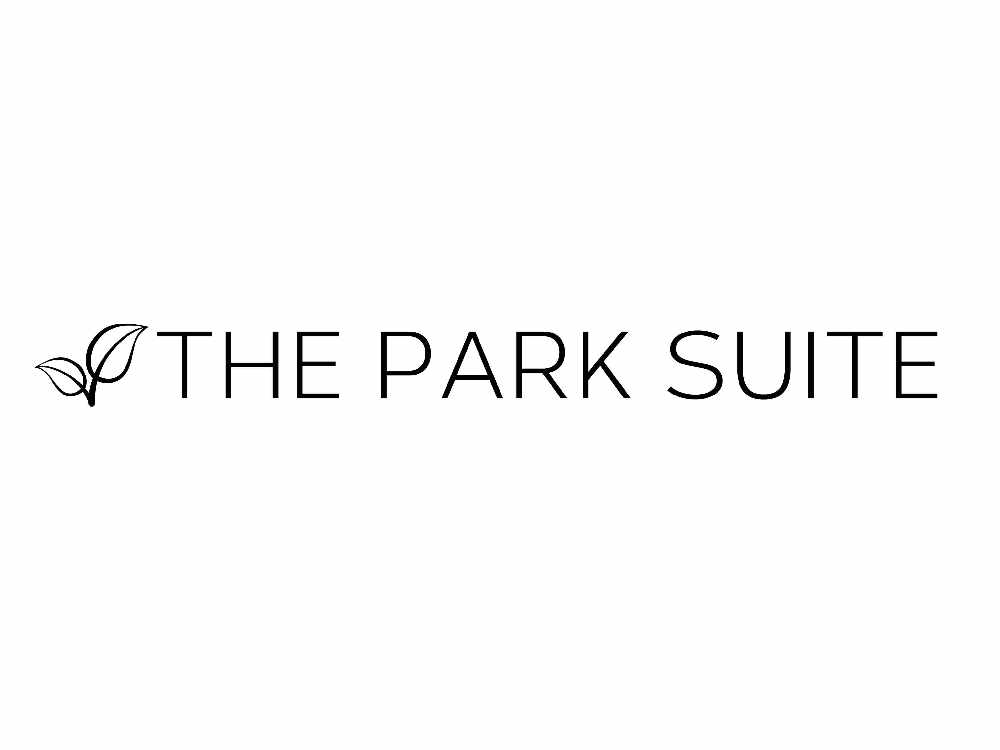 Phone Number: 01274 638 212
Address: Cliffe Road / Otley Road, Bradford, BD3 OLT
Website: http://www.park-suite.co.uk
Whether you are looking to host a small intimate family gathering or large celebration for upto 300 guests, let The Park Suite be the choice of venue.
Our space is managed by professionals with vast experience looking after events of all kinds.
The Park Suite works alongside a number of high quality vendors to make sure your event is finished to the highest of standards.
Choosing a venue for your special event can be one of the most important tasks as well as a stressful one, so why not let The Park Suite be your number one choice.