Nafisa Sultan Bridal Services & Training Academy

Phone Number: 07974 313066
Address: Leeds, Leeds, LS
Website: http://www.sultanbridal.com
A True professional Nafisa Sultan brings to you Sultan Bridal. Nafisa regularly travels across the UK and the world providing her services for Brides on their Big Day and is regarded as one of the best in the Industry.
'This industry is really competitive, so it's important for every make-up artist to offer something distinctive, to keep learning and think outside of the box. For example, to extend my range, I trained in hair styling with Marush, and I like to play and experiment with new colour palettes."
Sultan Bridal regularly runs courses for budding students wanting to enter the hair and beauty industry.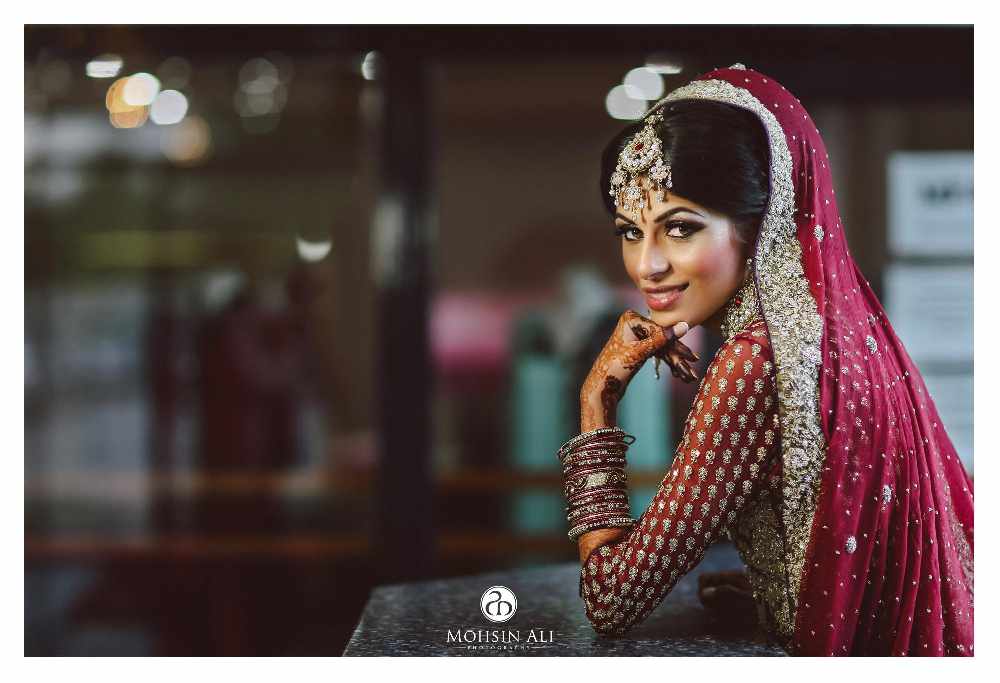 The Golden Era

The golden era of Bollywood celebrated in this weekly show full of classics taking you back in time. Every Sunday between 5pm - 7pm

Alim OnAir

Have you a question about the religious, cultural or tradition aspect of Islam? Then join Hazrat Maulana Fazal Dad in the weekly show every Friday between 8-9pm.

Legal Show

Once a fortnight we dedicate a show to discussing legal issues and family / matrimonial law in particular. Alternate Friday mornings between 9am-11pm.

Remix Saturdays

Every Saturday evening we turn to remixes of hit songs to get you in the Saturday night party mood! Every Saturday between 5pm - 8pm