B-Inspired Dessert & Fruit Tables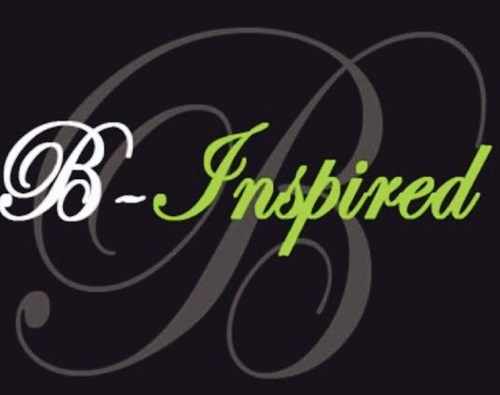 Phone Number: 07890586498
Address: Derby Road, Stockport, SK4 4NG
Website: http://www.b-inspireduk.com
The team at B Inspired know what it takes to blow your guests away, with absolutely beautiful colours and an abundance of elegant décor and props.
Many people don't know where to turn to when it comes to arranging their special day. Dealing with many companies can be a harrowing experience. Having many years of experience in the events field and taking on challenging events completely excites us. Let us take the stress away and make your event a complete success and one that will be remembered years after.
All our displays are tailor made to your unique requirements. Our attention to detail and highly creative approach has enabled us to be able to create wonderful feature displays. No two displays are the same as we always try to make each display totally unique and way beyond client expectations.
Whether it's an exotic fruit display or a luxury dessert heaven. We have the ability to make your event, one that will always be remembered.