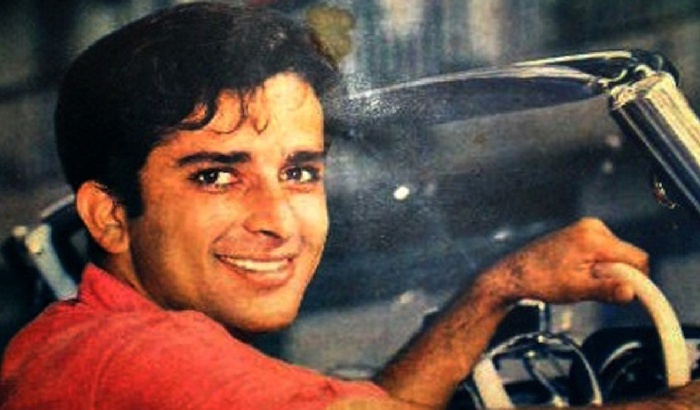 Shashi Kapoor, the veteran Bollywood actor and producer, has died at the age of 79.
Kapoor had been ill for some time, suffering kidney problems and receiving dialysis. He passed away in a hospital in western Mumbai.
A member of the Kapoor dynasty, which has dominated the Hindi film industry for decades, he began his career as a child actor and appeared in more than 150 films, appearing in huge hits like Deewar and Kabhie Kabhie.