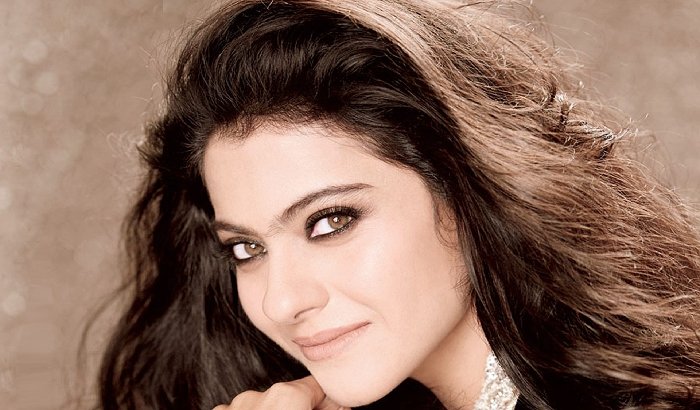 After dubbing for the Hindi version of Disney Pixar's 'Incredibles 2', actress Kajol said she is willing to explore the world of the West and work in a Hollywood film.
"I would love to do a Hollywood film. There is no particular genre in mind, and it depends whether the script appeals to me or not. I would ask the same questions that I would ask for a Hindi film before picking the project," Kajol told.
Kajol has lent her voice to the character of Helen Parr, Elastigirl. The sequel picks up right after the 2004 original, with Craig T. Nelson returning as the voice of Bob Parr, Holly Hunter as Elastigirl and Samuel L. Jackson as Frozone. Brad Bird, who voices fashion designer Edna Mode, is back to direct the project.
The sequel again deals with the Parr family attempting balance having a normal life with their superhero powers. The film is slated to release in India on June 22 in English, Hindi, Tamil and Telugu. Kajol said her children were thrilled about her dubbing assignment.
"They were the most excited one especially when I told them that we will be the first ones to watch the film. It was like a big thing," she said. Kajol and Ajay Devgn, who got married in 1999, are parents to two children - daughter Nysa and son Yug. She is known for projects like 'Karan Arjun', 'Dilwale Dulhania Le Jayenge', 'Pyaar Kiya To Darna Kya', 'Ishq', 'Dushman', 'Kuch Kuch Hota Hai' and 'Kabhi Khushi Kabhie Gham...'.
Be it 'Avengers: Infinity War' or 'Spider-Man' series, 'Iron Man' or 'Wonder Woman' - superhero movies are performing well at the Indian box office.
"The popularity of superheroes has increased over time owing to the fact that it is the digital age. There is so much flow of information. Everybody has access to the entire international fraternity which they didn't have earlier. Therefore, they are more familiar with language, the way people are and all these Hollywood films don't feel alien as they used to," said the actress, who was a big fan of Superman while growing up.