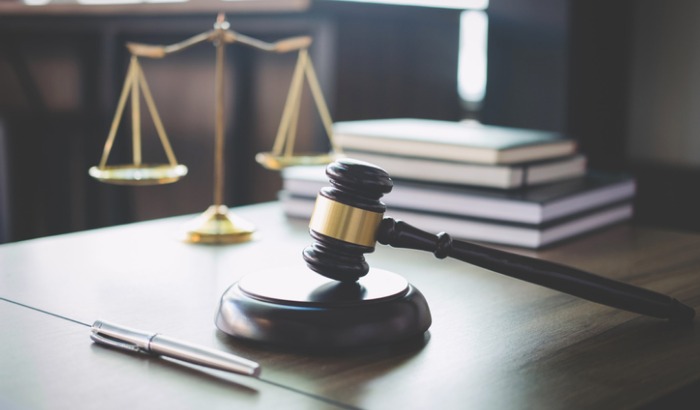 Two teenagers have been jailed after car-jacking an estate agent's Audi in Bradford and bragging about it on social media.
Bradford Crown Court heard on Thursday how the estate agent had gone to the Frogmoor Avenue area on February 5 to meet a tenant, but after she had wound down her window one of the then-16-year-olds leaned in and grabbed her car keys.
After struggling with the attacker, he demanded that the complainant get out of her car and he got into the driver's seat.
The court heard both attackers were wearing balaclava's and one of them asked the complainant if the car had a tracker.
Despite the car-jackers being arrested two days later, the car was never recovered
Following the incident, the court heard that police recovered a mobile phone and discovered footage on social media of one member of the duo driving the car.
The youths, now both 17, admitted the robbery charge, but the court heard that one of them had gone on to commit a series of other crimes including two attempted house burglaries.
Judge Jonathan Rose sentenced the defendant who had committed further offences to a total of three years detention and his co-accused on the robbery was locked up for 18 months.