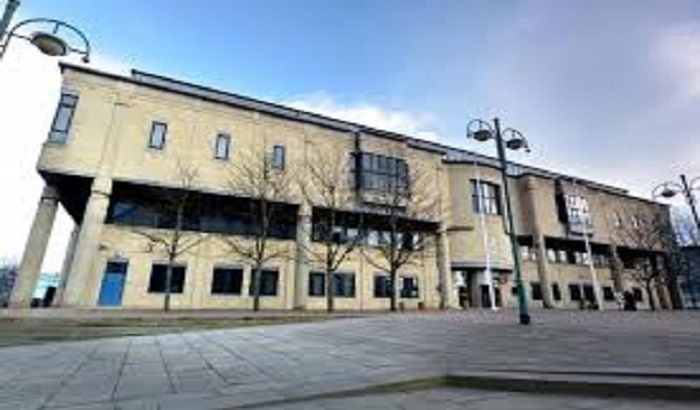 A teenager has appeared in court to stand trial over a fire at a mill in Bradford.
19-year-old Hamza Nadeem faced a charge of arson at Bradford Crown Court, relating to a fire at a mill on Rebecca Street, which was home to a solicitor's firm he had an alleged "grievance" against.
Nadeem, who has learning difficulties, denies setting the fire in December last year, which caused £500,000 of damage to the mill.