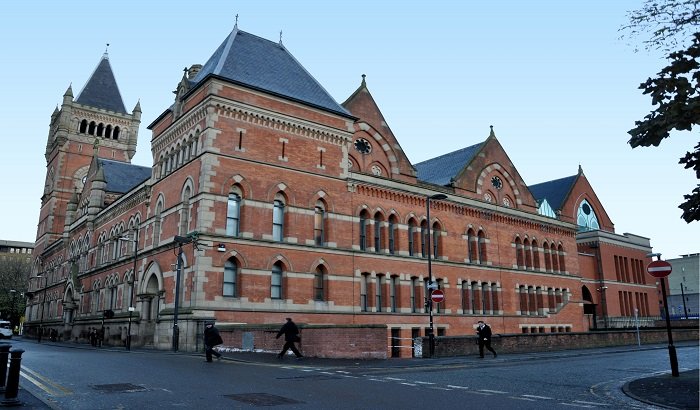 A man has been jailed for drugging a woman's hot chocolate and sexually assaulting her.
Junaid Iqbal-Wahid, 28, secretly laced the victim's drink with MDMA whilst they were out on a drive together.
He then kept the victim in the car for five hours whilst he fondled her before allowing her to seek medical treatment.
The victim – a devout Muslim – says the incident, which occurred in August 2017, has affected her future marriage plans.
Iqbal-Wahid has been jailed for six years.