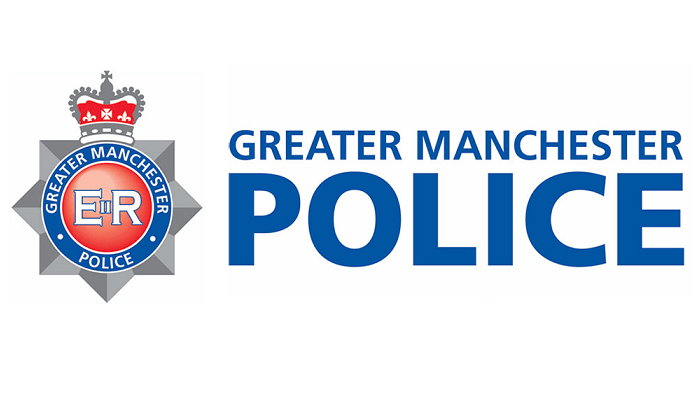 Photo Credit - GMP
Six people have been held in custody as part of an ongoing investigation into sexual abuse in Greater Manchester.
Five men and a woman were arrested on suspicion of offences including rape, sexual assault and possessing indecent images.
The alleged abuse is believed to have taken place in public parks, outdoor spaces and premises across Bury.
20 people have been arrested so far as part of Operation Burgos, a joint Greater Manchester Police and Bury Council Children's Services initiative.