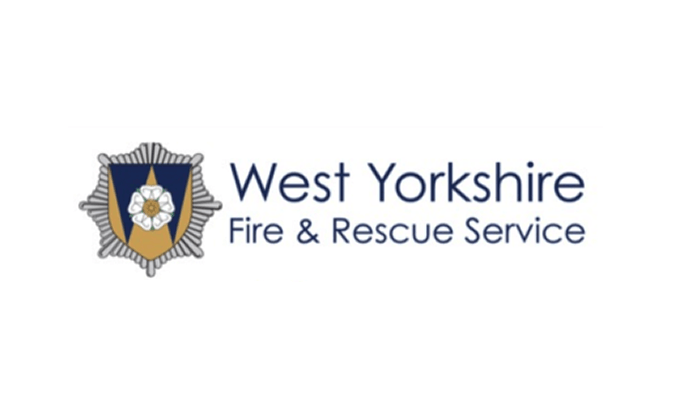 Photo Credit - WYFRS
A family from Shipley managed to escape unhurt during a house fire.
Firefighters attended the scene in West Royd Drive, Windhill, at around 3.00am on Monday 8 January.
A family of seven were able to escape from the building, which suffered only minor damage.
The cause of the fire, which was contained to the kitchen, is under investigation.