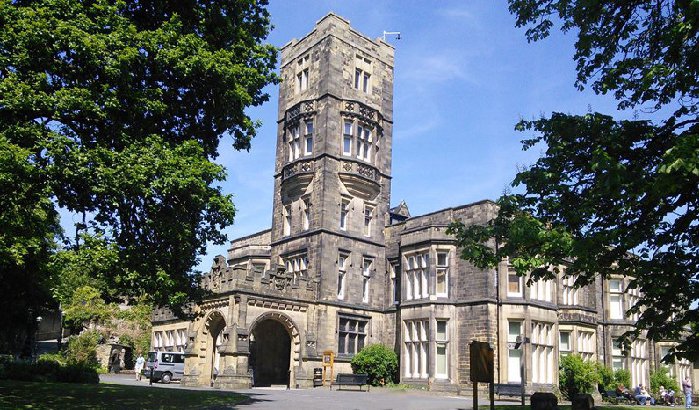 Photo Credit - Bradford Museums and Galleries
Cliffe Castle Museum and Park is holding a weekend of events to encourage people to 'Explore Keighley'.
The 'Explore Keighley' weekend is being organised by staff from Bradford Council's museums and parks departments in partnership with Keighley Town Council.
On Saturday 8 June there will be a pop-up cinema, followed by an Explorers Garden Party on Sunday 9 June.
The bandstand will host quite possibly its biggest act yet when 100 members of the local Rock Choir take to the stage to entertain the crowds.
Dan Palmer, Heritage Parks Officer at Bradford Council, said: "We are really looking forward to welcoming the whole community to the park to share in this fun filled weekend. We've held some really successful events at Cliffe Castle recently and I hope these events prove just as popular.
"The event has been made possible due to the partnership between the town and district council who are working together to celebrate the town and surrounding areas. This Partnership is also looking at bring many more events and activities to Cliffe Castle in the future."