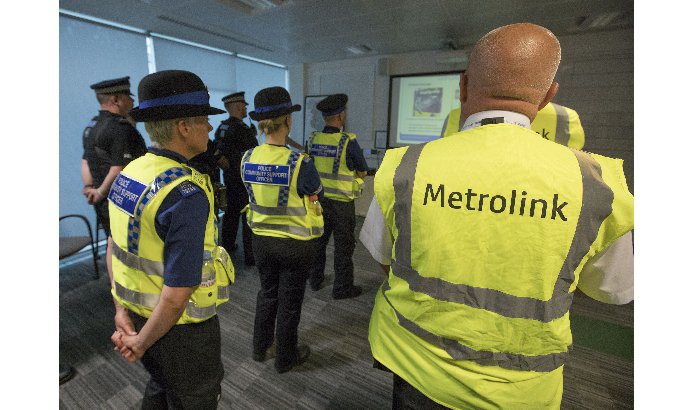 Workers of Greater Manchester's Metrolink tram service have called off a strike.
The industrial action over pay was due to take place over the weekend of the sell-out Parklife music festival from 7-10 June.
Around 200 Unite union members were to walk out but have now been offered a new pay package.