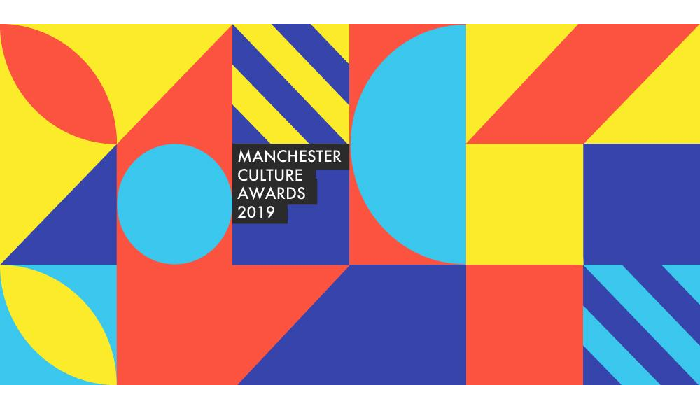 Photo Credit - Manchester City Council
Following last year's inaugural event, Manchester Culture Awards are back for a second year.
Nominations are now open for the awards that recognise the very best of culture and cultural events held in the city over the last year.
Manchester City Council said last year's awards attracted more than 280 nominations across a wide range of cultural events and recognised the cultural contributions made by organisations big and small across the city.