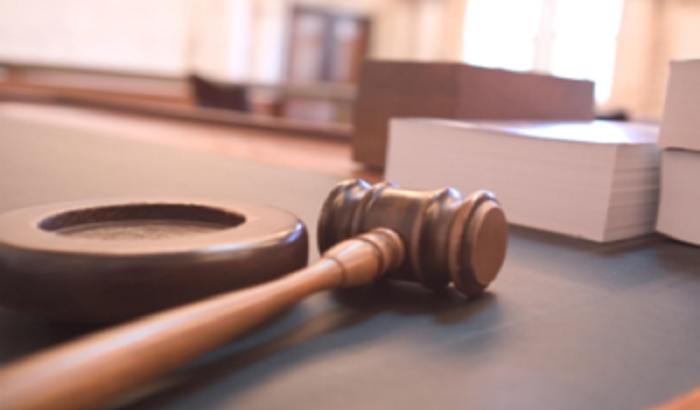 A man who assaulted two women in a drunken rampage has been sentenced.
Scott Mason, 29, of Bankfield Drive, Keighley, fractured Zoe Sharples eye socket and knocked Charlie Rennick unconscious in their home after they invited him round to continue his birthday celebrations.
Bradford Crown Court heard how Mason had been on a 17-hour drinking session on 2 December last year and attacked the women after they intervened in an argument he was having with another male guest at their property.
He pleaded guilty to causing grievous bodily harm and actual bodily harm, and was sentenced to 18 months imprisonment, suspended for two years, with 250 hours of unpaid work.