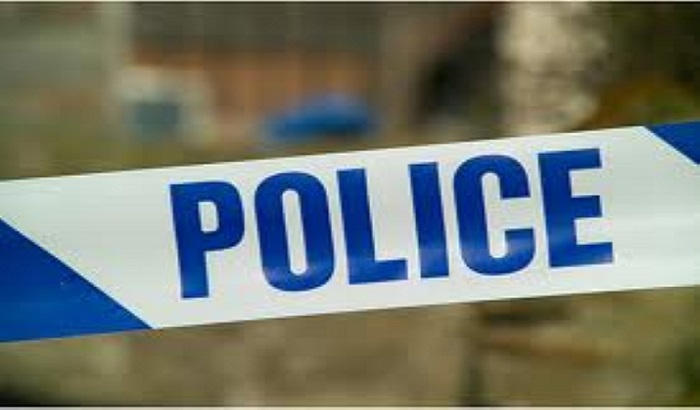 A man who fell from a bridge in Leeds has been arrested on suspicion of murder.
The man fell from a footbridge over the A64 near Quarry House in the city centre at about 10.15am on Tuesday 12 February.
Around 30 minutes earlier police attended an address in Athlone Grove, Armley and found the body of a woman inside the property.
She was pronounced dead at the scene by ambulance staff.
The man was taken to hospital with serious injuries and later held on suspicion of murder. He continues to receive treatment and remains under police guard.