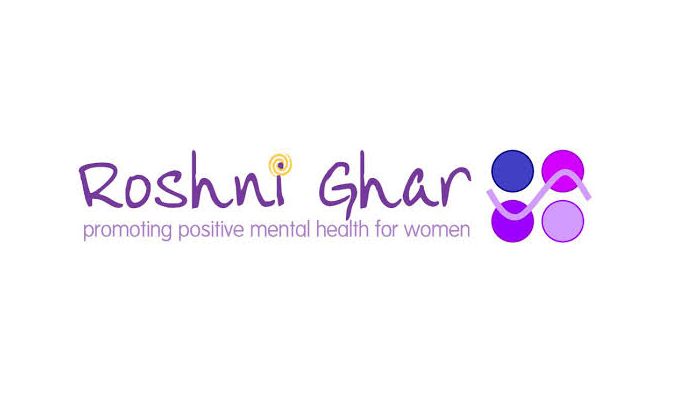 Photo Credit - Roshni Ghar
A special meal was held for Muslim women who are socially isolated or suffering with mental health issues in Keighley.
The Iftar, set up by support group Roshni Ghar, was attended by more than 80 women with their children.
The organisers said they received positive comments from the attendees, with some even asking for the night to become an annual event.