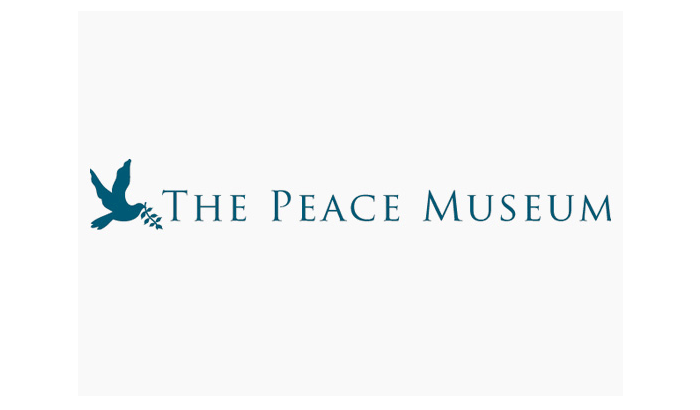 Photo Credit - The Peace Museum
Two museums in Bradford are exploring the history of policing and peacekeeping in the city.
The Police Museum and Peace Museum are joining forces to hold the Police, Peace, Protest: the heritage of police and peacekeeping event in Carlisle Business Centre on Wednesday 25 April.
The event will feature presentations with a chance for discussion and feedback on the future of policing.