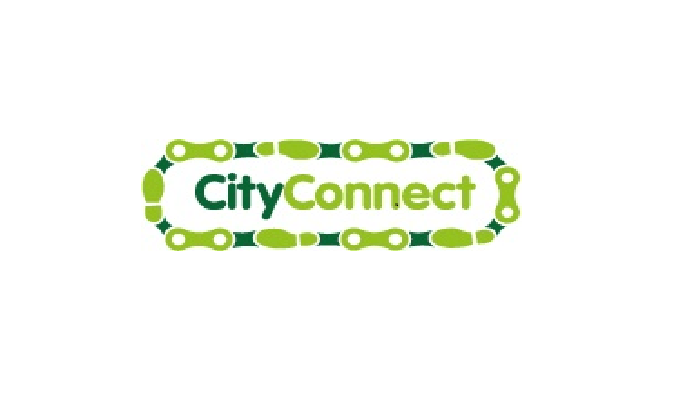 Photo Credit - WYCA
Free bike maintenance sessions are being held in Bradford this month, as part of the West Yorkshire Combined Authority's £60m CityConnect programme aimed at encouraging more people to cycle and walk.
The sessions will take place at BikeRight! Workshop, Unit 6, Accent Business Centre, Barkerend Road, Bradford BD3 9BD, from 10am to 4pm on Thursday 14 and Thursday 28.
Attendees will learn how to carry out basic safety checks, mend a puncture, adjust and replace brake blocks and cables, and adjust gears.
Bikes and equipment are provided. Places are limited and will be allocated on a first come first served basis.
Cllr Kim Groves, Chair of the West Yorkshire Combined Authority's Transport Committee, said: "To date, more than 1,200 people have benefitted from our cycle training. Whether you cycle every day or whether you haven't been on a bike in years, our free maintenance sessions will give you the skills to carry out basic checks and repairs, as well as the confidence to tackle roadside issues, such as fixing a puncture.
"We know encouraging more of us to travel by bike or on foot not only boosts people's health and saves individuals money, it also brings wider environmental and economic benefits, which is why we want to make cycling and walking a natural choice for short, everyday journeys across West Yorkshire."