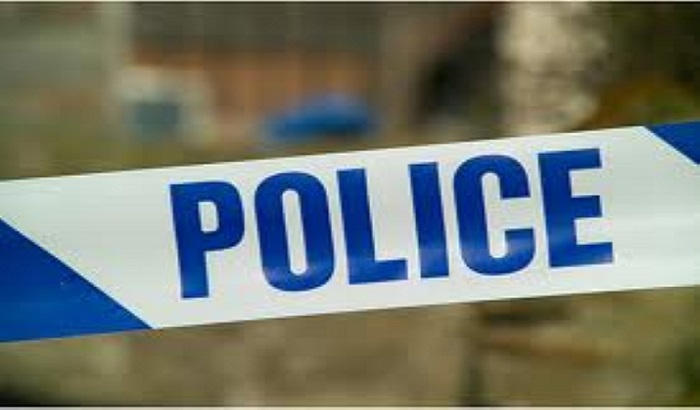 Five people have been injured in a gas explosion at a flat in Batley.
People suffered burn injuries in the blast on Hick Lane yesterday evening (6 February).
West Yorkshire Police said the bomb squad was called out as a precaution following reports of a loud bang.
No one is believed to have life-threatening injuries and an investigation into the cause of the blast is ongoing.