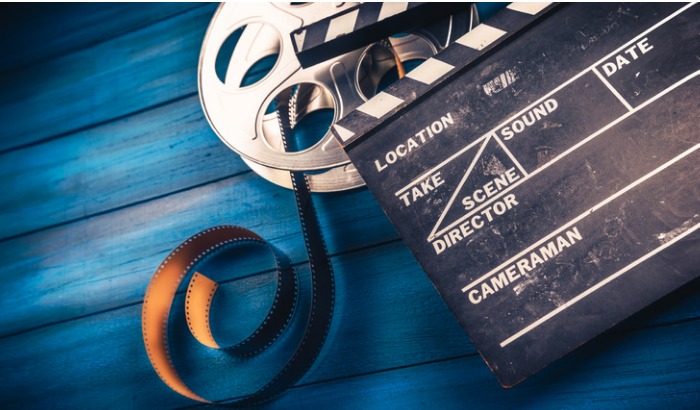 Award-winning Pakistani actress Mehwish Hayat paid a visit to Bradford on Monday, taking part in an all-female cricket tournament.
The Lollywood actress made her visit to announce her appointment as an ambassador to UK-based international humanitarian charity, Penny Appeal.
Attending the Inspirational Women's Charity Cricket Tournament at the Park Avenue cricket ground, Ms Hayat took the opportunity to meet local Muslim mothers and children.
Speaking on her visit, she said: "It is such a pleasure to be in Bradford and be at this amazing event. Cricket, inspirational women- what's there not to like?
"It is so good to see so many families here; mums, dads and it especially pleases me to see so many children. Children are our future and we owe it to them to give them the best possible start in life."
Ms Hayat also announced that she would be participating in next year's London Marathon in order to help raise funds for Penny Appeal's international education campaign.