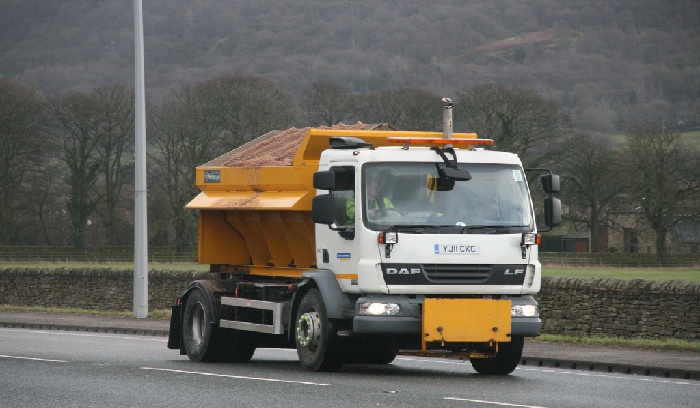 Photo Credit - Fiveprime
Extra gritters have been brought in to Bradford as the district prepares for winter weather.
Bradford Council said it has hired 10 new wagons, bringing the total for the district to 34. During last winter the 'Beast from the East' brought Bradford to a standstill as snow and ice made roads impassable.
The local authority says all gritters have been prepared for winter, rotas for drivers and managers are ready and drivers have also been out to practice their allocated routes.