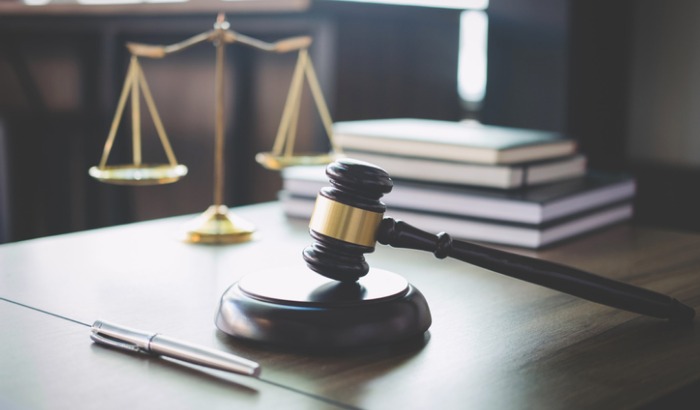 A convicted paedophile has been jailed for two years and eight months after police found him in possession of an illegal phone with indecent images of young girls on it.
Jacob Riley, 52, appeared at Bradford Crown Court on Friday, with the court being informed this was the third time he'd been arrested for possession of indecent images of children.
The nature of the images Riley was found in possession of were described as "disgraceful and disgusting," with 46 illegal images of girls aged between five and eight having been recovered from the phone.
Speaking on the events that preceded his arrest, prosecutor David Ward explained Riley was living in a hostel on Allerton Road, Bradford, when the police called round to check up on him.
Upon the police's arrival, Riley stood in front of a piece of furniture and then knocked the phone on the floor. He immediately confessed that it contained indecent images of children.
Addressing Riley on his offences, Judge Jonathan Rose said: "Children, in this case aged between five and eight, were photographed being sexually abused.
"You may be the end user but if it wasn't for paedophiles like you, these images would not be created."
Riley is already registered with the police as a sex offender and subject to an indefinite Sexual Harm Prevention Order.