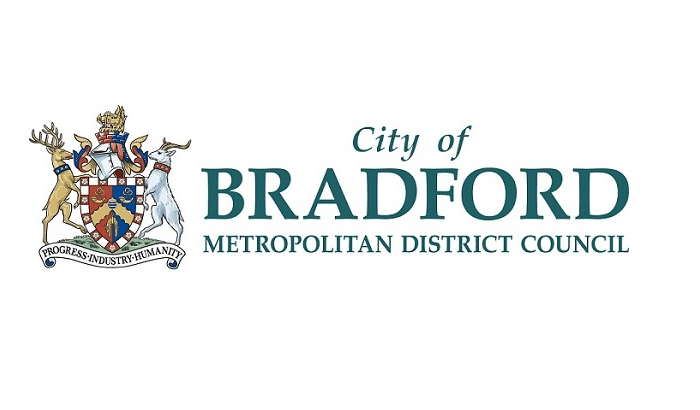 The Children's Year of Safety campaign is set to launch in Keighley's Guardhouse and Braithwaite neighbourhoods.
The launch will take place at the Braithwaite and Guardhouse Gala which runs from 11 am – 2pm on Saturday, 16 September at Merlin Top Academy.
Schools, organisations, residents and children are being asked to commit to six simple steps that will reduce risks of all kinds for children.
The campaign's pioneering Six Steps to Safety will be covered in schools each half-term and will be mirrored by activities in the wider community.