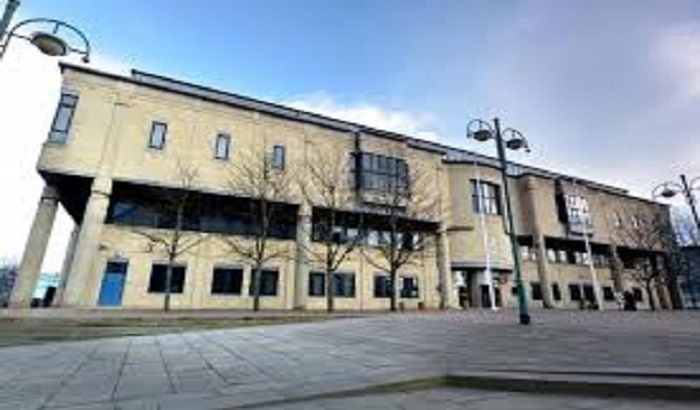 A man has been jailed after ramming a police car in Bradford.
Kye Revitt, 32, from the Holme Wood area, ran a red light on 19 November and made a two-fingered gesture towards a patrolling police officer.
Bradford Crown Court heard how Revitt reversed into a patrol car that had been dispatched to stop him. Around six vehicles were then involved in a pursuit of the offender.
The defendant stated he voluntarily completed an alcohol awareness course and is working to stabilise his mental health.
He was sentenced to 15 months imprisonment and was disqualified from driving for 19 months.