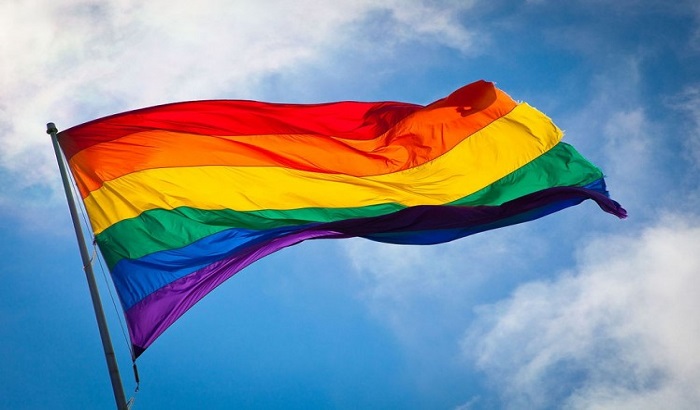 Bradford City Park will be decked out in rainbow colours once again this Saturday 1 June as Bradford Pride returns to the city centre.
Bradford Pride is the annual celebration of the rich and diverse LGBT+ culture which is found in the city and across the district, and all are welcome to come along and join in the fun.
The event is one of many taking place across the district which reaffirms Bradford as being somewhere that is welcoming, friendly and inclusive.