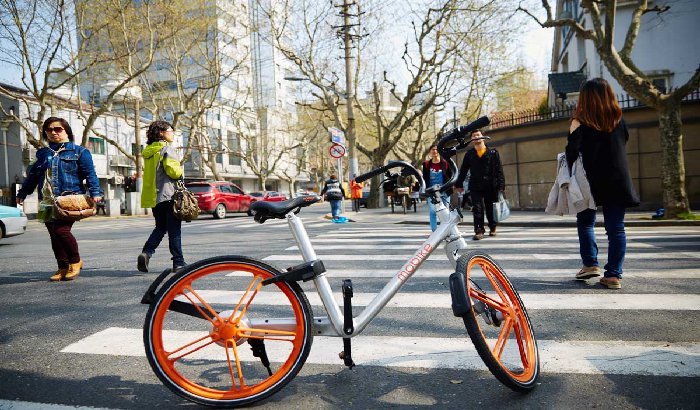 Photo Credit - Mobike
Leeds is considering introducing a bike hire scheme into the city.
The BBC reports that the council is looking for a company to run a sharing service – with attempts to reach a partnership with Chinese company ofo failing at the 11th hour.
The authority says it is now speaking to a number of other companies to kick-start the scheme.