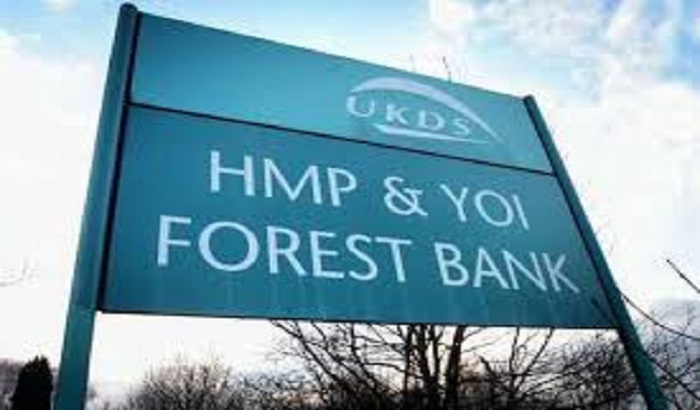 photo Credit - Google Images
Jordan Higham was one of three men who collapsed after taking the drug "Spice" at Forest Bank prison in Salford last Wednesday night. The 20-year-old is currently in intensive care at Salford Royal Hospital.
Quick thinking prison guards and medics raced to their assistance and Jordan was brought back to life when they restarted his heart.
Police said that there were two other people that night who collapsed from the drug in Forest Bank and claimed Jordan must have had most of it.
A spokesperson for Greater Manchester Police said "Investigations are still on-going into this incident however Spice and similar substances are now a big community safety issue in the centre of Manchester."
Jordan opened his eyes for the first time on Monday night but sadly did not recognise his father. He has suffered swelling to the brain and is now in a serious but stable condition.