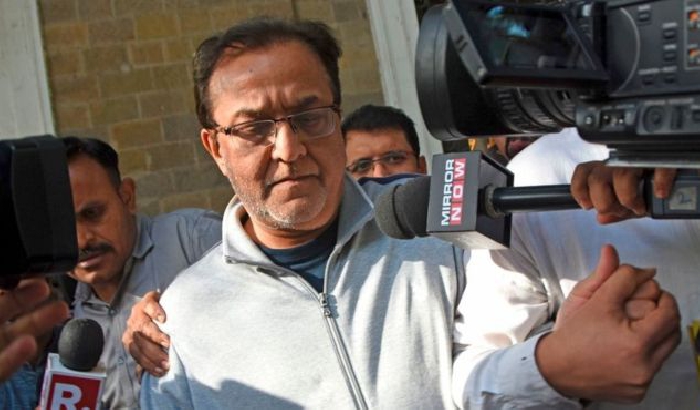 India's financial crime detectives have arrested the chief of the private Yes Bank over allegations of money laundering.
Rana Kapoor was arrested days after the country's central bank seized control of the lender.
Mr Kapoor was produced in a court in the western city of Mumbai and remanded to police custody until 11 March.
The country's federal financial agency has claimed that Mr Kapoor's crime amounts to around Rs 43 billion.
Mr Kapoor has denied all charges against him.
Amid the ongoing investigations, The Enforcement Directorate has alleged that the founder had refused to cooperate, despite Mr Kapoor insisting to the court he has been cooperative.
The Reserve Bank of India said Yes Bank's weakened position was "largely due to inability of the bank to raise capital to address potential loan losses and resultant downgrades".