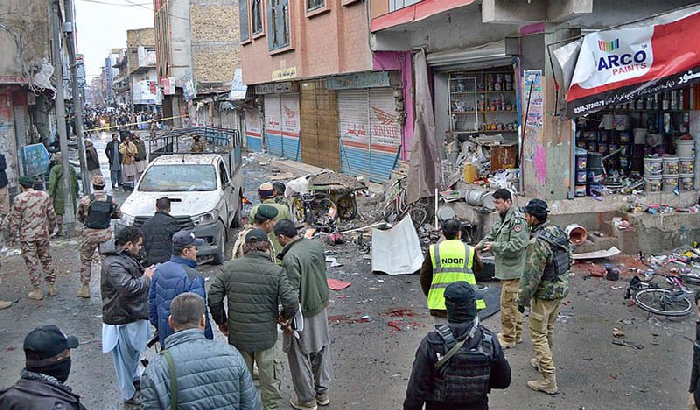 Two people were killed and another 14 injured on Tuesday following an explosion in the Pakistani city of Quetta.
Early reports from medical and police officials indicated that the incident occurred when a motorcycle parked close to a Frontier Corps vehicle blew up on McConaghey Road.
Following the incident, at least two people have been killed, while 14 others – including two security forces personnel – were rushed to the trauma wing of a nearby hospital.
Speaking on the explosion, Balochistan Chief Minister Jam Kamal condemned the incident, saying: "Cowardly terrorists once again seek to upend peace in the city as well as the province.
"Those who have targeted innocent civilians for such terror will be brought to justice."