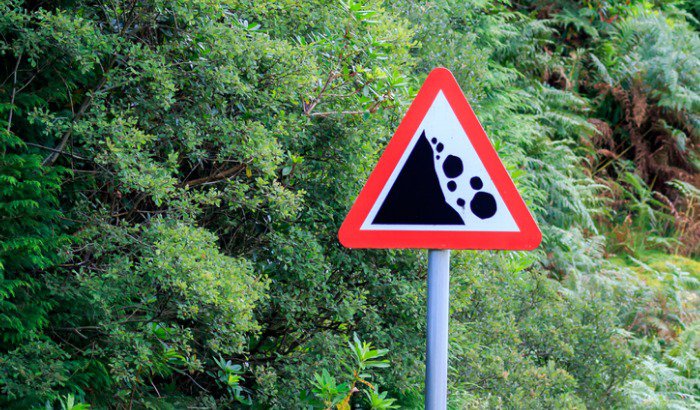 Two Children have died, and 10 others have been left injured following a landslide in Cox's Bazar, Bangladesh.
The landslide was triggered by heavy rains in the Teknaf Upazila region of Cox's Bazar on Tuesday morning, resulting in damage to a number of family's homes in Pallanpara village.
Two children who subsequently died have been identified as 8-year-old Mehedi Hasan and 5-year-old Alifa Khanam.
Speaking on the incident, commanding officer of Teknaf police station, Pradib Kumar Dash, said: "A chunk of earth from a rain-soaked hill fell on the houses of the two families living at the foot of the hill at Pollanpara around 6:00am leaving Mehedi and Alifa dead on the spot."
Elsewhere the homes of three families were damaged in landslides on the Bangladesh-Myanmar border, although no casualties have been reported so far.