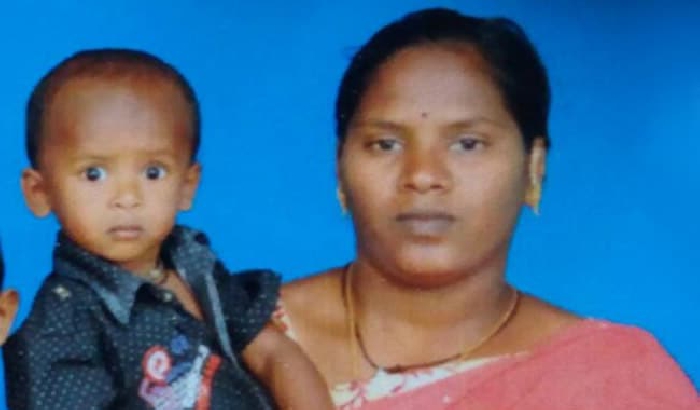 A two-year-old boy, who had fallen down a well in southern India on Friday, has been found dead.
Officials in Tamil Nadu confirmed earl on Tuesday morning that Sujith Wilson's body had been retrieved in a decomposed state, following an 82-hour rescue operation lasting four days.
Sujith had fallen into the 180m deep abandoned borewell while playing with friends on Friday afternoon.
Officials said "special equipment" was used to retrieve the body from the well, and a team of doctors "took around 45 minutes to confirm his death and give a special report".
Following the recovery of the child's body, rescue officials told local press the body was found in a "highly decomposed" state.
The body was subsequently sent to a government hospital to undergo an autopsy, before being returned to his parents, who buried him later in the morning.
This incident comes following a similar situation, whereby a toddler who was stuck in a similar well died in June. Subsequently, there have been calls for fines to be issued to people who leave borewells such as these abandoned.