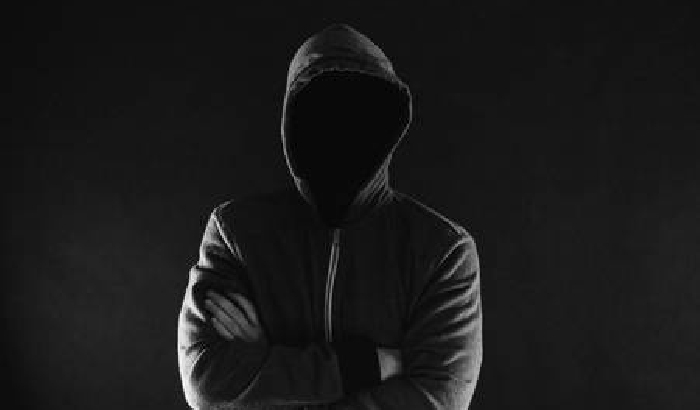 Three gang members have been shot dead in Bangladesh, following a shootout with police.
The incident occurred on in the Nawabganj upazila of Dinajpur and Pabna town early on Thursday morning, while police were conducting a search to recover several illegal firearms.
Police conducting the search were acting on information provided by two gang members that were arrested in an operation on Wednesday.
When police attended the scene, two gang members opened fire on them, prompting the officers to return fire.
According to reports by the head officer of Nawabganj Police Station, 28-year-old Rafikul Islam and 30-year-old Wazed Ali were killed in the subsequent gunfight with police.
Four officers were also injured in the incident. The deceased were taken to M Abdur Rahim Medical College to undergo an autopsy.
Later that day, a third gang member, identified as Habban Ali Sheikh, was also shot dead as police carried out a routine patrol.
Sheikh was shot dead during a second shootout with police, with several other gang members fleeing the scene.
He was rushed to Pabna Sadar Hospital but was pronounced a short time later.