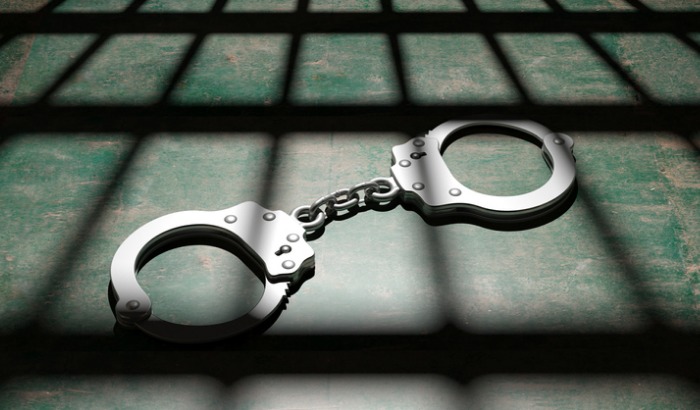 A pregnant woman has been beaten by people who accused her of kidnapping a child in the Indian capital of Delhi.
Three men have been arrested following the assault of a 25-year-old pregnant woman amid a wave of similar attacks fuelled by child kidnapping rumours.
Footage of the incident depicts the victim being overwhelmed by a group of people, with the attackers accusing her of kidnapping children and beating her.
Indian officials have revealed that there have been 46 such cases reported up to 29 August, with the northern state of Uttar Pradesh seeing the highest quantity of such attacks.
It was revealed that in each of the 46 assaults in response to child abduction rumours, there had been "no evidence of child trafficking."
Six assaults were registered in Ghaziabad district in August, with senior police officer Neeraj Jadaun saying: "In one case, a group of people attacked a grandmother while she was out with her grandchild. People attacked her because her skin colour was different to her grandchild."
According to reports, most kidnapping rumours are spread via text, with officials urging people not to believe such rumours and instead reach out to the police.