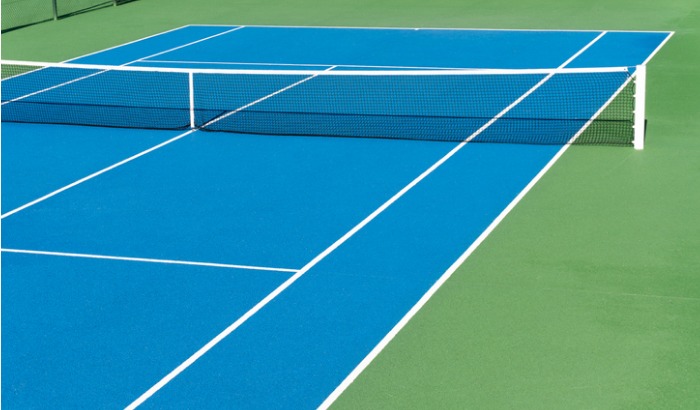 Roger Federer has lauded young Indian tennis player Sumit Nagal with praise after beating him in the first round of the US Open on Tuesday.
22-year-old Nagal claimed the first set against the five-time US Open Champion – becoming the first player to win the opening set in the first round of the tournament against Federer since 2003.
Federer later came back to win the match 4-6, 6-1, 6-2, 6-4.
Speaking on the quality Nagal displayed on the court, Federer said: "[It's] never easy to come out and play your best. Even though it's kind of what you live for, you dream about, playing on the big stage. So I think he did that very well."
"I think his game is based on being really consistent. He moves well, moves the ball around well.
"I think he knows what he can bring. That's why I think he's going to have a very solid career."
In action on Wednesday will be Indian trio Rohan Bopanna, Divij Sharan and tennis legend Leander Paes, with each playing in separate matches in the first round of the men's doubles tournament.