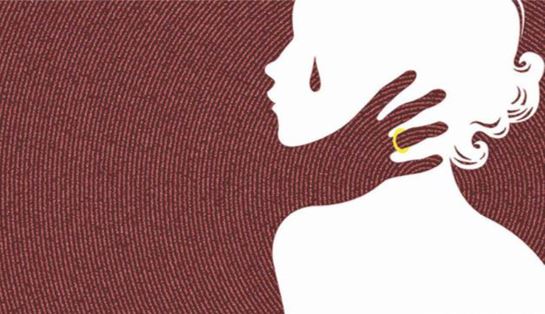 A new report from Bangladesh has revealed that September saw the highest number of reported rape incidents since 2010.
Reports from Bangladesh Mahila Parishad – a women's human rights organisation – have stated that throughout September, 232 rape incidents were reported, over a 40% increase from August's figures, which saw 169 incidents reported.
Among last month's incidents 19 incidents involved a gang of attackers, while 15 victims were killed after the attack in September. Furthermore, there were 15 reports of attempted rape and 30 cases of sexual harassment.
The report also indicated instances of violence against women and girls had seen a dramatic rise, with 521 women and girls reporting violent conduct throughout in September, compared to 379 in August.
Figures from the report also outlined other crimes against women, stating 41 women and girls were murdered, 21 were physically assaulted and 17 were abducted.
Further to the reports of violent crimes, it was also revealed that 83 instances of child marriage took place throughout September, although fortunately there was a reported prevention rate of almost 50%, with 41 child marriages being prevented.